Google Chrome is packed with features and enhancements and as Google to start to change their Google+ and Gmail policies – what exactly can your browser do that you don't know?
Google Now Is Expanding Further
Siri for the iPhone lead the way but in recent times Google Now has become a worthy challenger.
Using your voice to control features like searching, browsing and typing is becoming more common nowadays. If you have an updated Android phone you will most likely be able to use Google Now, some smartphones take the experience even further and allow you to use Google's voice recognition in more activities.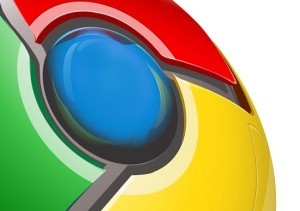 Apple also has Siri, which is still ahead of Google's alternative but not by much. Google has recently expanded their voice service to search on desktops through the inbuilt microphones that are a staple of modern laptops.
Bugs in Google Voice Services Lead to Privacy Concerns
For several months now there have been rumours of a series of bugs that allow websites to keep recording your voice even when they are supposed to be inactive. And when explained – it is not as crazy as it sounds.
A website will be able to access your microphone without your consent only if it has a HTTPS certificate, in which case Chrome will not ask you again if you want to give permission to use your microphone. Once you stop using the site, a second window hidden as an Advertisement under your main active window could potentially start listening to your microphone without showing any signals or activity.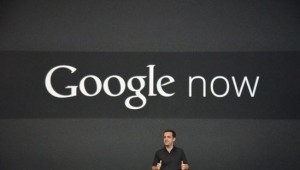 Such a window would be able to use Google's service to convert your speech into text and then send the information in real time to another server. At this point everything you say will be ready for further analysis.
Future Implications For Google Voice Services
It does not seem that long since the backlash against the Xbox One and the privacy surrounding their Kinect setup. Google are now in the midst of similar scenario.
Although the bugs have been reported as fixed, Google did not push the necessary updates to the user's Desktops. From the outside it appears there is a clear lack of cohesion in deciding how to tackle this.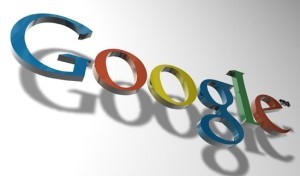 Google have always claimed that the security of their users is a top concern for them but this is something that many Chrome users have responded negatively along with comparing it to other privacy violations.