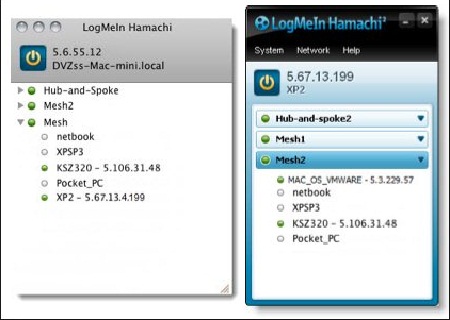 You want a VPN to watch the Champions league final online? Well, then you better read this article right away, we compared 5 service with VPN installers
IMPORTANT: If you are looking for a really good deal for your dollars, sign up for a StrongVPN Open VPN yearly account
There are many reasons why a person would want a Virtual Private Network (VPN), and which service you should get is based mostly on your needs. Many use these services to stay safe on public connections, or to reduce the records of their internet usage. With the constant looming threat in the US of things like CISPA, many are turning to VPN services to keep their internet usage info private.
1) Hamachi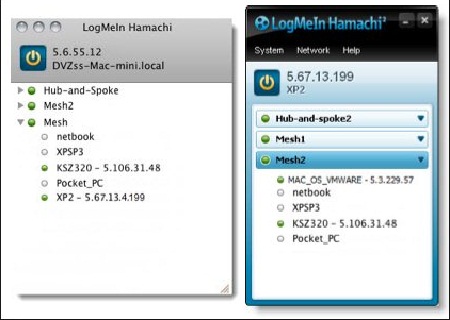 For those who only require a small scale VPN, Hamachi is a great place to start. This program is one of the few that offer a free version which is great for people who only need it occasionally. While the standard and premium versions are nice, the free version is where the program really shines. It is light weight, secure, and there's no need for a network computer to be specified. This is great especially for those looking for secure chatting and for setting up a virtual LAN for gaming.
2) Private Internet Access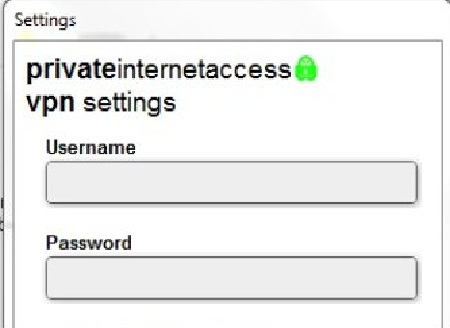 This is a great service specifically for those trying to keep their private information private while on public Wifi. This program directly links the user to whatever site they are trying to access, without any records left anywhere online. This makes it very difficult for those who prey on public access internet points to gain access to things like user names and passwords. The program costs $6.95 upfront, but doesn't require any recurring fees.
3) Pure VPN
This service requires a monthly fee to use its services but it goes above what the other services offer. They provide access to a variety of international secure servers, as well as a plethora of different plans. This means there's always a server ready to handle your traffic, no matter where you are. The download speeds that the service provides absolutely smoke, though you must be careful to stay within your allotted data limit every month.
4) Witopia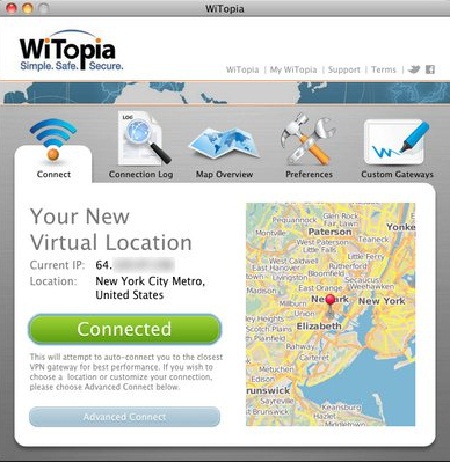 For Apple users, Witopia seems to be the VPN of choice. While many of the other services offer Apple support, this is the one that seems to cause the least amount of conflict with Apple software including iPads and iPhones. The program offers a variety of ways to tweak it to your own specifications allowing you to fiddle with ports and switching up protocols. This is a subscription service, but many Apple users seem happy with it.
5) Hide My Ass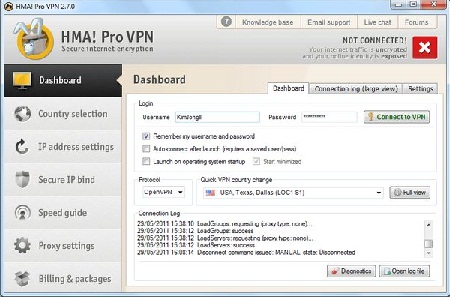 For the ultimate in internet usage security, Hide My Ass has been the go to program for many customers for years. Its security is unparalleled and the blistering download speeds are praised by many. The subscription service is easy to understand; rather than hitting you with a bunch of statistics, its different services are based on how long you want to use it. Everyone gets the top of the line version without having to pay more for it.
Whether you like to use your local coffee shop's Wifi or you just don't quite trust your ISP to keep your sensitive information safe, a VPN service can make your surfing that much more secure. There are many VPN services out there, but these are some of the best.