No matter how powerfull your computer is – there is no point wasting some of that processing power on useless tasks. Follow this guide to regulate your CPU usage.
CPU Usage in Windows
Think of the CPU of your computer as the "brain" of the machine. It is charge with handling the dozens and even hundreds of different tasks that you throw at it on a daily basis and even at the same time.
CPU's are constantly getting faster and more efficient but that means the programs and applications we run are also becoming more demanding. This can mean for those who are running some slightly older machines – they risk not being able to run or utilize some of the more advanced software applications out there.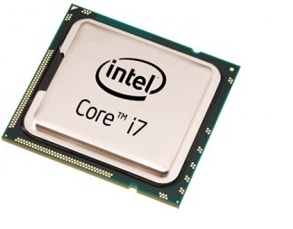 >
Even if you do have a high spec computer – you should still ensure that you are running it efficiently and you are not wasting its potential and speed. There are some very simple steps you can take to this in Windows.
If you're a looking to speed up the performance of your Windows computer or looking to fix any CPU issues then follow some of these steps to get started!
Step By Step
1. Step
The first thing you should do if you notice any performance issues with your computers is to run a virus, spyware and malware scan. There many free programs out there that are simple to install and setup so there is no excuses!
If you do find viruses on your computer – take the steps required to remove them and see if that fixes the slowdown.
2. Step
Another more common reason for CPU usage being too high is that you have set too many programmes to start up and they are taking up to much processing power to run.
There are also many popular programmes out there that help you manage this such as TuneUp Utilities – but there is another way. To start you need to open the Run tab by either going through the start menu or holding the Windows key and R button.
3. Step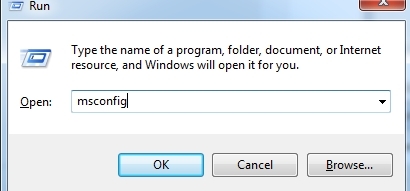 >
After that window opens up simply type "msconfig" and press run.
A new system configuration window should pop open.
4. Step
Here you should click the start up tab. This tab is the fourth option among the tabs visible on the top row.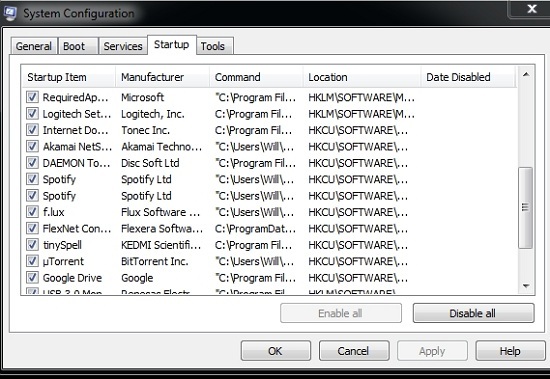 >
5. Step
This will bring you to a list of programs that are currently set to start by default when you boot Windows.
There will probably be many programmes here that you had even forgotten you had installed on your computer or only use occasionally. If these are set to start by default and you are only using those programmes every so often then it would be a good idea to disable them until you actually need them !
6. Step
Simply uncheck the boxes beside the programmes you do not want to start up and restart you computer to see if the changes have taken effect.
Conclusion
By following some of the tips outline above you are going to easily solve some problems with high CPU usage on your computer. When disabling start up programmes it is important to select only boxes of programmes you installed to avoid any issues.
It is also worth using task manager from time to time to end any processes that are running and you do not need anymore. They can be still lingering in the back ground consuming much of your computers processing power with little benefit.