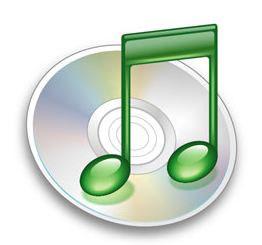 So, I installed iTunes on Windows 7 today, but it won't open, no matter what I do. Even in compatibility mode it won't open at all.
Do you have problems running iTunes on Windows 7 as well? Let's find out where the problem is.
First of all, make sure that you have the correct installer. If you are on 64bit Windows 7, then you will need the 64bit iTunes installer, which you can get at: http://support.apple.com/kb/DL925
When everything fails, restart!
Ok, so I tried running iTunes in compatibility mode. To do that right-click on the iTunes icon and click on "Properties". Go to the tab "Compatibility" and check "Run this program in compatibility mode" and select Windows Vista from the dropdown field.
Apparently that didn't help much.
After launching the process manager via CTRL + ATL + DEL, I noticed that the process iTunes.exe was running, but I wasn't able to force quit the process.
After a restart, I was able to start iTunes.exe and since I was still running it in compatibility mode it came up with a nice welcome message:
"iTunes.exe has been set to run in compatibility mode for an older version of Windows. For best results, turn off compatibility mode for iTunes before you open it."
Still not working?
Did you restart your PC? Did you try to force quit iTunes?
If you can answer the questions with yes and it still doesn't work, then you might want to try to reinstall Apple Quicktime.
iTunes requires QuickTime 7.6.4 or later. QuickTime comes with iTunes, but sometimes it can get corrupted, therefore it is recommended to install it manually if you can't open iTunes.
You can download Quicktime here.
Other than that, I recommend to scan your system files. Enter sfc.exe /scannow into Command Prompt.