Here is a list of the top VPN providers you should know about that will help you to mask your IP or access US streaming services.
Why Use A VPN?
Using a Virtual Private Network (VPN) allows computer users to hide their IP address, get access to streaming services and websites, restricted only to specific locations, share files anonymously, and visit websites that are not available on corporate or school networks.
Services like Netflix apparently are cracking down on VPN users, but many if not most services have limited capabilities of detecting VPN's.
Guide: Set Up A VPN on Windows 8
In this guide we have carefully examined what it takes to set up a proper VPN connection on a Windows 8 device.
Although there are some issues you can run into, it is a pretty straight-forward process
Strong VPN: Our Favorite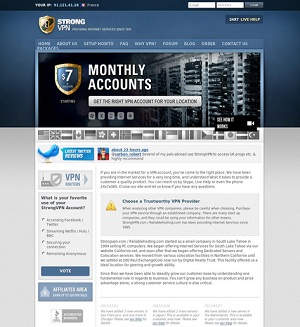 Strong VPN supports streaming from websites such as Hulu, BBC, and Netflix, offers unrestricted access to Twitter and Facebook, 24/7 live support, IP addresses in the US and Europe, and unlimited data transfer. With more than 15 years in the business, Strong VPN is definitely one of the top VPN providers known for the good speed and reliability of its service. At the time of this writing, Strong VPN has more than 10 000 IPs and 370 servers.
Express VPN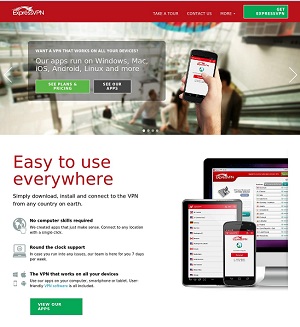 With servers in more than 30 countries and VPN clients, which can be used on Windows, iOS, and Android devices, Express VPN is definitely a VPN provider, well worth checking out. They offer three different payment plans, 30-day money back guarantee, 24/7 customer support, and good connection speed. Visit their website and take the free tour to learn about the services that they offer.
HMA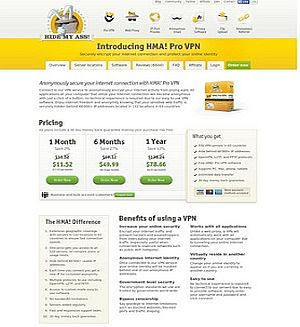 HMA is one of the most popular VPN providers, which has been around for quite a few years. Currently, they offer more than 500 servers and 132 locations in 63 countries, and the number of IP addresses that you can choose from is over 68 000. All their plans come with 30-day money back guarantee, they offer unlimited traffic, and one click connection. HMA also comes with all in one protocol support for OpenVPN, L2TP, and PPTP. Go to the official website if you wish to learn more.
IPVanish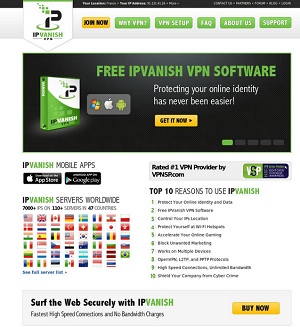 IPVanish has been in business for more than 15 years and offers 110 servers in 47 countries and more than 7 000 IPs in total. Their users enjoy unlimited server switching, uncapped bandwidth, and multiple connections. They can also choose from monthly, 3-month, and 12-month subscription plan, each one of them backed by with 24/7 technical support.
PureVPN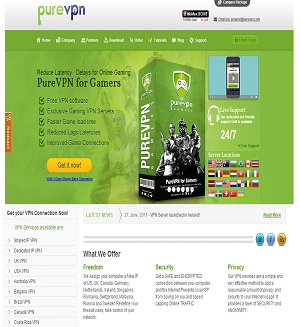 PureVPN provides PPTP, L2TP IPSec, and SSTP VPN services, compatible with Windows, Mac, Linux, iPod, iPhone, Windows Mobile, and Android devices. By joining PureVPN, you can surf the Internet with increased privacy and anonymity. They provide three different plans for you to choose from, 50 servers in 80 counties, trial for as low as $2.50, and accept nine payment methods, including Bitcoins.
Conclusion
When choosing a VPN provider, you would need to take several factors into account as well as your own needs. For some users speed and reliability is important, while others might seek better security and anonymity. Visit the websites of the top VPN profilers, read more about the services that they offer, make sure that you familiarize yourself with their terms, compare prices, and take your pick!