If you want to change your logon screen in Windows 7 read this tutorial.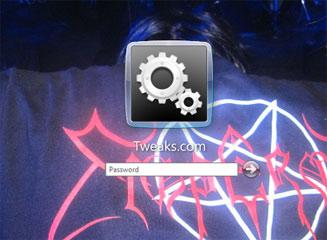 Changing logon screen is fun. To change your windows 7 logon screen you have to download and install 'Tweaks.com Logon Changer for Windows 7' software. You can download the software from http://download.cnet.com/Tweaks-com-Logon-Changer/3000-2094_4-10911825?part=dl-6266683&subj=dl&tag=button or from their website http://tweaks.com/software/tweakslogon/
Steps to change the Windows 7 logon screen
1. Step Download the software to your computer. In my case, I have downloaded it to my desktop. You will notice a file named 'tweakslogon.zip'. Extract it to desktop by right clicking on it and select 'Extract Here' or 'Extract Files'.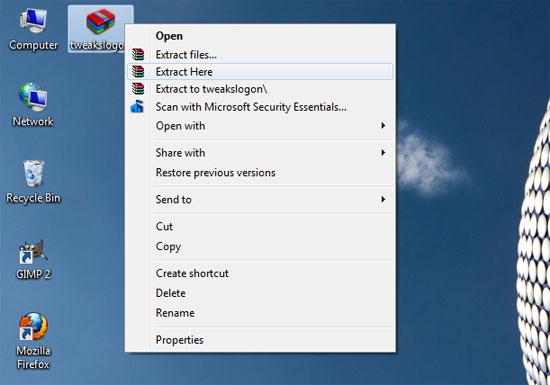 2. Step Then you will see a file named as 'TweaksLogon.exe'. Double click on it to open it.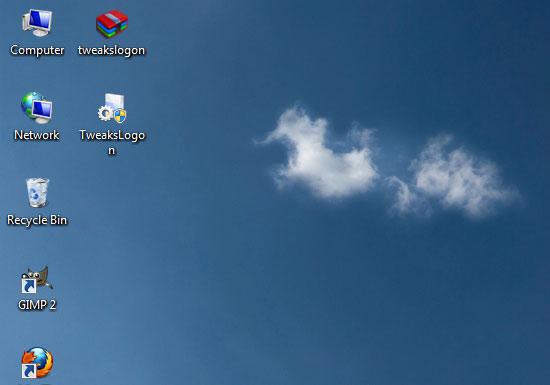 3. Step Now Tweaks.com Logon Changer for Windows 7 program opens.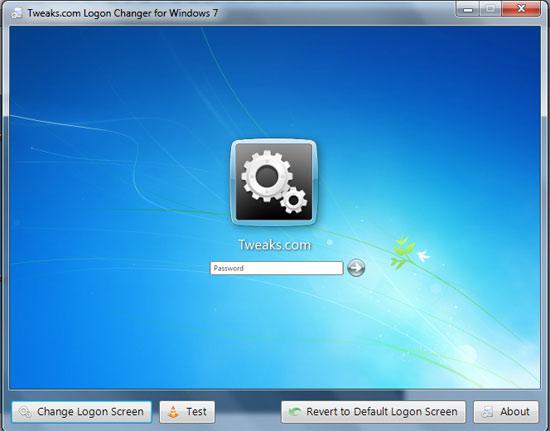 4. Step Click 'Change Logon Screen' button located at the bottom to change logon screen background.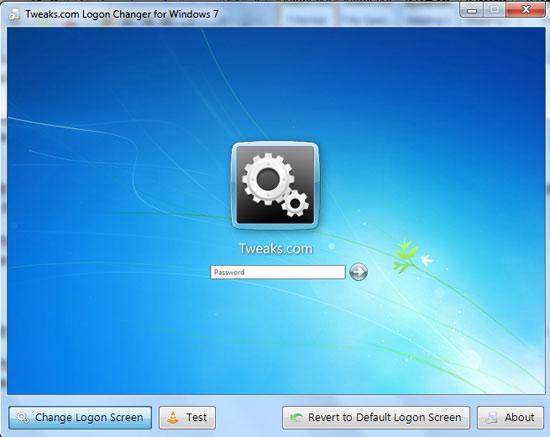 5. Step A windows opens where you can select background image to use in the logon screen. Locate the image file in your computer, then select the image file (.jpg format) and click open.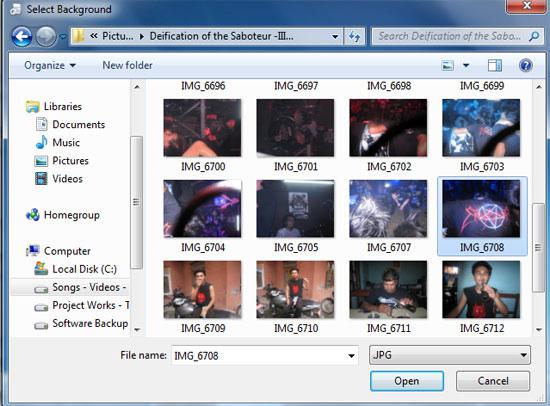 6. Step Now you will see your logon screen being changed. The image you have just selected is used as your logon screen.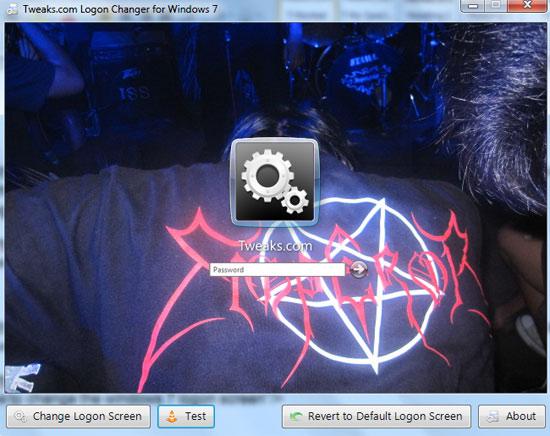 7. Step Click test to test your logon screen. That are the steps all you need to change your windows 7 logon screen.

Videos

It's fun to change Windows 7 logon screen. Follow the steps to change your Windows7 logon screen.