If you're using a monitor that is taller than it is wide, then you need to rotate the screen, change its orientation from landscape to portrait. Here's how.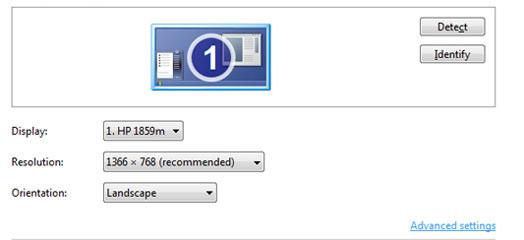 Steps to rotate screen in windows 7
1. Step Click Start >> Control Panel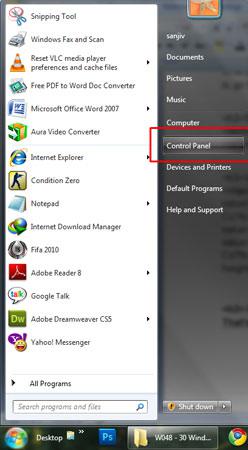 2. Step Click "Appearance and Personalization"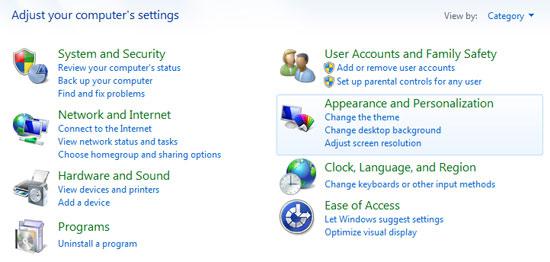 3. Step On the next windows, click "Display"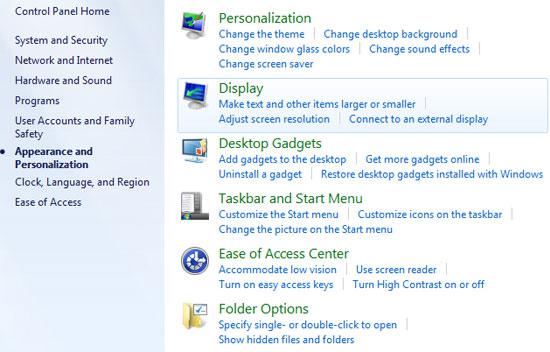 4. Step Click 'Change display settings' on the left side.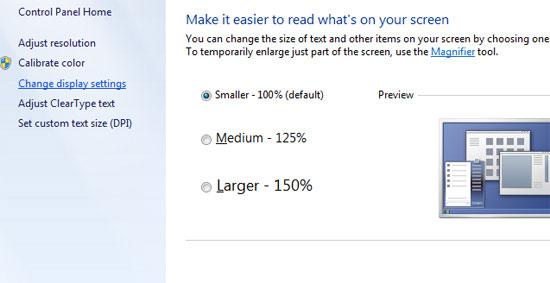 5. Step From the dropdown field Orientation select something else than Landscape. Select Landscape, Portrait etc. to rotate the screen. Then click Apply and OK.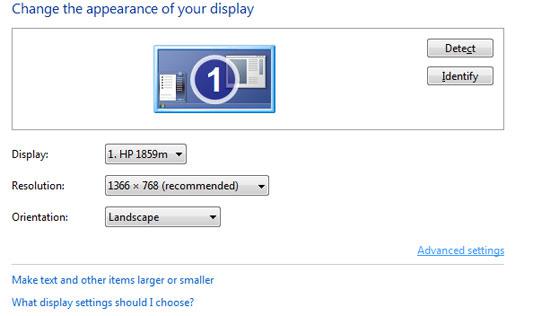 The orientation of the computer screens depends what your screen is, Generally horizontal (also known as landscape) but few monitors require the portrait mode.