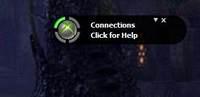 If you want to play PC games with your Xbox controller and you have a Xbox 360 wireless receiver, you can connect your original wireless controller quite easily.

1. Step Head over to www.microsoft.com/hardware/en-us/d/xbox-360-wireless-controller-for-windows
2. Step Download and install the software

3. Step Open the newly installed program

4. Step Forgot to restart? Reboot now or it may not work 
5. Step After a reboot, connect your wireless receiver via USB 2.0 ports and start the Xbox 360 accessories software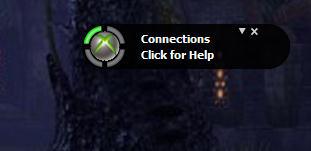 6. Step Make sure the green LED on the physical receiver is active, which means the device is ready to use
7. Step Go grab your Xbox controller and press the big center button. It should automatically connect, but if it doesn't at the top of the controller, close to the LB key is a small-rounded button. Push it and the green circle should be rotating – the controller is checking for wireless connections
8. Step The Xbox 360 accessories software may or may not show a green quarter-circle.
9. Step Start your game, even if the Xbox 360 accessories software does not show an active green circle
10. Step Use your Xbox controller as you would use it on a Xbox.
If it does not work, make sure the game you are playing does support Xbox controllers. If it's a console-to-PC port it's very likely that it will support your Xbox controller
In any case, make sure BOTH the receiver and the controller are active (green LED should be on)
Also make sure to use your USB 2.0 ports for the receiver
Games like Darksiders 2 will support the Xbox controller, but it's best to simply try it out.