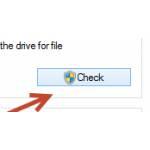 You have problems with your hard drive? Make sure to run Chkdsk to check the driver for possible problems and segments errors
What is CHKDSK?
Check Disk tool is a free and built-in program in Windows that enables you to check your disk for errors. This feature was introduced nearly 30 years ago by Microsoft and is still highly used today. It is highly recommended to use it from time to time in maintaining the health & performance of your hard disks. Check Disk is a great tool for checking and repairing common issues with drives having FAT16, FAT32, and NTFS file partition system. Please note that Check Disk cannot be used to repair corrupted files, folders and data. But on checking the disk for errors, this is a great free tool.
What Does CHKDSK do?
Check disk scans your entire disk for errors, performs a simple analysis of all the problems and shows them with a status message. When you specify your action, CHCKDSK would start repairing the problems.
How to run CHKDSK
Ever since Windows 98, there is a simple method of checking a Hard Disk for disk errors to get rid off faulty sectors and other problems. However, in Windows 8, the filesystem changed but you can still access chkdsk using the hard drive properties or using a command prompt window. This tutorial will quickly teach you how to run CHCKDSK to check your drive for errors. Make sure to sign in as an administrator to perform this tutorial.
1. StepOpen Computer by pressing Win Hot Key + E. Now right click on the drive you want to check errors for.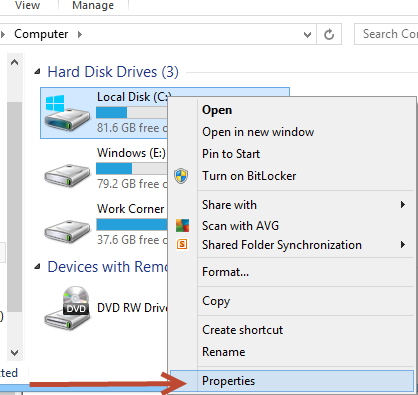 2. StepClick on the Tools Tab and click Check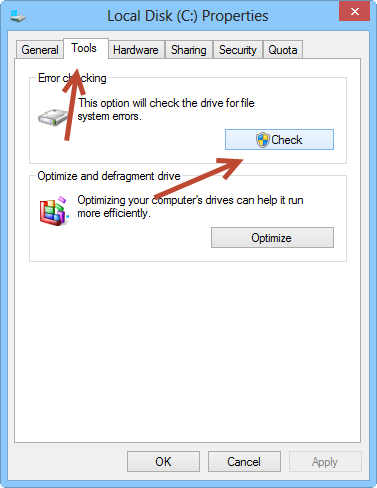 3. Step You can either Cancel or continue with the scan in case of any errors.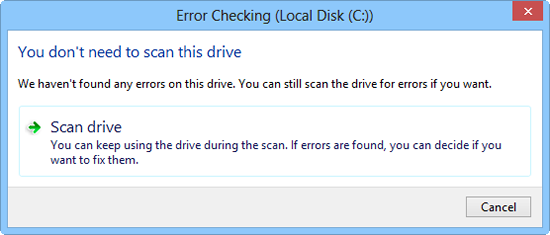 Conclusion
If you still have disk problems, consider using tools to check your hard drive health and if necessary clone the disk to a healthy *new* hard drive. For this purpose, you would require new applications, but it is important that first you try to scan and repair your hard disk's bad sectors through CHCKDSK utility and then proceed with buying new apps if nothing works out for you.