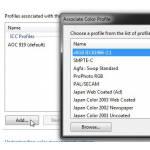 Are you frequently using Microsoft's Windows Picture viewer to check your wallpapers, themes and pictures? If so, it's possible you sooner or later encounter an ugly yellow color. Here's how to fix that!
The yellow color is pretty ugly if you ask me, luckily there's an easy fix for this
Easy Fix For Ugly Yellow Color
1. Step Open the Control Panel and enter Color Management into the search bar – results pop up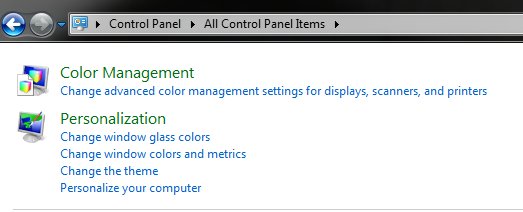 2. Step Check the Color Management windows

3. Step Select your monitor from the dropdown and then click on Add .. then select a random color profile and hit "s" on your keyboard to jump to all profiles starting with an s. Then double-click the color profile sRGB IEC51966-2.1 (default)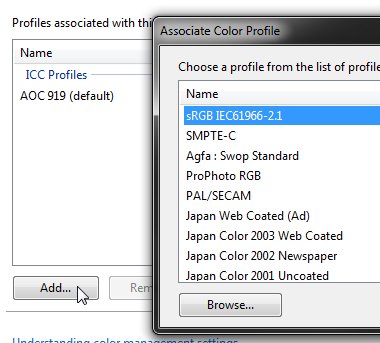 4. Step Check the box Use my settings for this device at the top AND click the button Set as Default Profile
5. Step Repeat the step for all display you have to fix that ugly yellow color
When you open the Windows Picture Viewer the next time, you will notice a shiny bright white in the background.
Cool! For reasons unknown to me, you have to repeat this tutorial every once in a while. The color profile can become corrupted or change whenever you disconnect a monitor – this is especially true if you have multiple Windows or use AMD Eyefinity
Let us know if that doesn't work for you