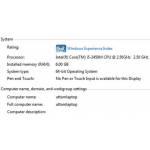 Sometimes your comcast internet connection might slow down – there can be many reasons for that, let's take a look at them and how to fix it
Most Frequent Beginner Problems: Spyware and Malware Slows Down Your Internet Connection
Tip: First of all we need to figure out if it's your PC that is causing the slow-down or if it's really Comcast. To do that, we're going to check our configuration and check for latest browser updates
IMPORTANT: You should know the differences between Antivirus, Antimalware and Firewall – only if you're well protected you can fight off all internet threats properly
First of all, make sure your system does not have viruses, spyware. Scan your Windows 7 PC with your antivirus. If your system is infected with virus or spyware then it might slow down the overall performance. Download additional tools like Malwarebytes Anti-Malware to be sure that everything is gone!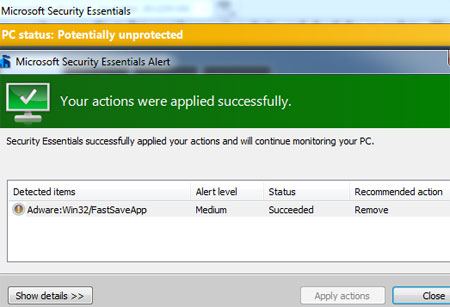 Comcast: Reliable ISP but could it be your PC instead?
1. Make sure you have good computer configuration with at least 1GB RAM. To check your computer configuration, right click on the Computer and select Properties. You will see your Processor and RAM details. You may also click on the 'Windows Experience Index' to see a more detailed score / rating of your system. Make sure you have at least a base score of 2.5. System or your PC will also slow down your internet connection. Your PC can eventually slow the entire comcast internet connection.
Upgrade your system if it is outdated. Comcast officially states their Internet works best with Windows 7 and newer or MAC OS 10.4 or newer. Also, Comcast suggest at least 1GB RAM is recommended and your CPU clock rate should be atleast 1.5 GHz.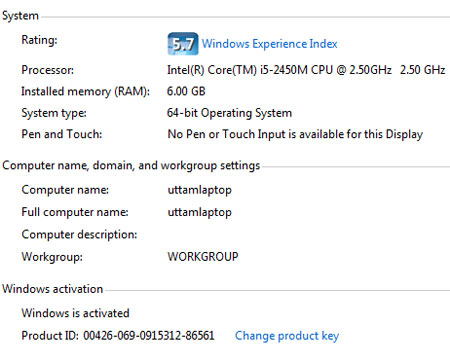 Picture: System Ratings
Update Your Browser / Re-Install Recommended
2. Step Make sure you have updated version of Internet browser. If you are using Google Chrome, clik on the three dashes at the top right and then on About Google Chrome and you will see what version you use. In other browsers it's similar. Also, if the problems persists, it's a good idea to try another browser and see if your Comcast connection is still slow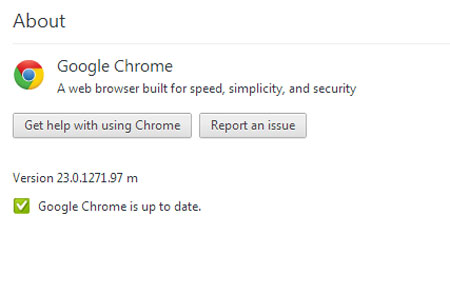 Restart Your Broadband Router Or Modem: Fully unplug for 10 seconds!
3. Step Restart / reboot your comcast modem or broadband router. Do you have the latest firmware upgrade? Make sure you turn off your system and also unplug the modem/router. Then after 10 second, plug the modem back in and wait 30 seconds and turn on your system. This can often fix a slow internet connection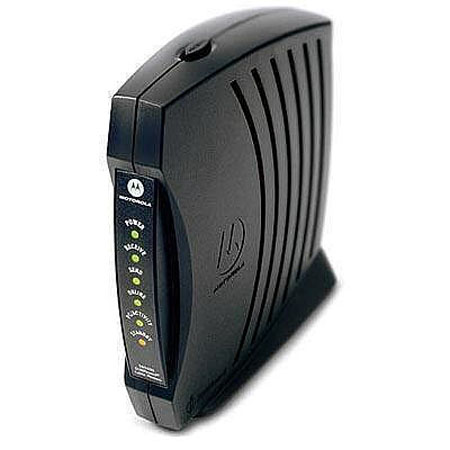 Are you using a wireless connection? If so, then consider getting a repeater for a few bucks. With a repeater you can increase the signal strength. Additionally, if you have a high budget you might want to buy a router with the latest Wireless-N technology
Last Resort: Talk To Comcast / Your ISP
Eventually, you may have to talk to your ISP's / Comcast's customer support and ask them to check your internet connection. Sometimes bad cables, improper signal ranges (incase of wireless Internet), improper IP allocation can lead to a really slow internet connection.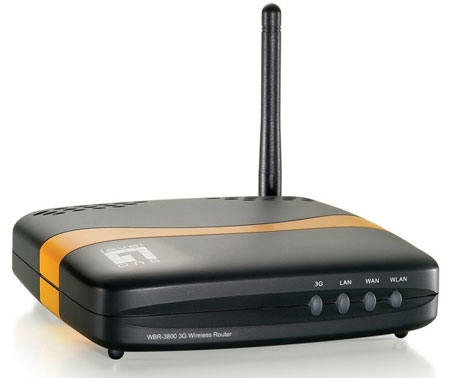 There are more things you can do to speed up a comcast Internet connection, read on here. 
Conclusion
Make sure you have good computer configuration and check for all things that could slow down your internet – in many cases it's malware or a browser misconfiguration e.g. you might want to consider moving Google Chrome's cache location. Beside, call your ISP's support frequently if you are having frequent problem with your Internet connection.