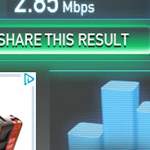 It is always recommended to check your comcast Internet speed. In this tutorial, we are showing you how to check comcast internet speed.
Steps to check comcast Internet speed
1. Step Open a web browser you have on your Windows 7 like Google Chrome, Mozilla Firefox, IE etc and open www.speedtest.net and click on the Begin Test button.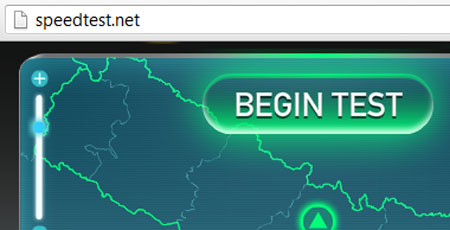 2. Step Have some patience and  your Internet speed will appear right on your screen. Your download speed along with upload speed are displayed. That are the complete steps to check the Comcast Internet speed – you should compare the results with other setups by sharing your result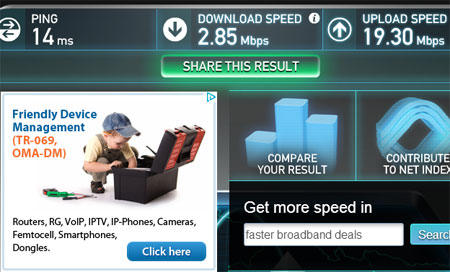 Speedtest.net is quite handy and very effective. In most cases, it shows accurate data. However, if you believe the result is not accurate try a few other services for web speed test