This article will help you to understand the relevance of a Library in Windows 7. Libraries can help you to organize your files and folders neatly and very efficiently.
Using Libraries, you can edit, create, tag and sort files in a matter of seconds. The default folders in Libraries are Documents, Music, Pictures and Videos. You can always create more folders and shortcuts and store files and other folders in them. In order to access Libraries, click on the Libraries button located on the bottom-left corner of the desktop.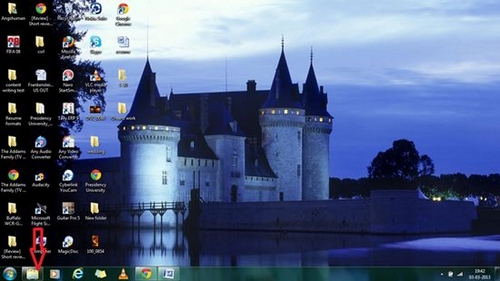 The Libraries window looks like this: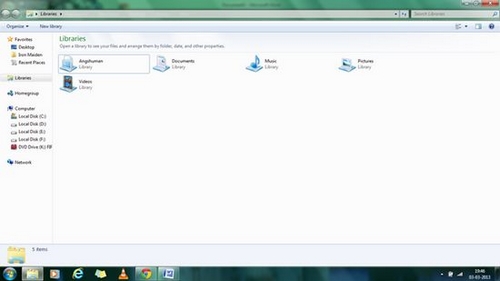 You can create a new library by simply clicking on the 'New Library' button on the top left hand corner of the Libraries window or right click on the window and go to the new option and select 'Library'.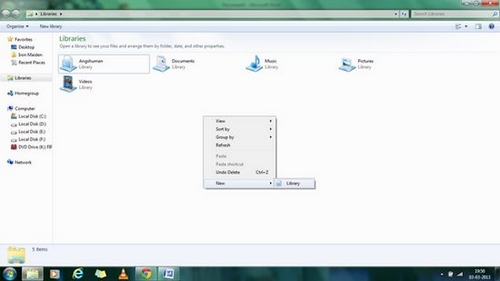 After an empty library has been created, you will need to select a folder which will be a part of your new library. Windows Explorer will scan the contents of the selected folder and it will become a part of your newly created library. Similarly, the created libraries can be deleted as well. Organizing things becomes very easy once you have set up your new library or updated the existing ones.
For example, using the Pictures library, you can organize your pictures like an album and modify them according to its day, month and year. Using the music library, you can store all your songs alphabetically or album-wise making it easy for you to find the right kind of music to match your mood. Using the Documents library, you can arrange all your important documents, presentations and files in such a way that it never gets lost in any stray folder. In short, Libraries happen to be one of the best features of Windows 7, helping its users to manage data efficiently and in a hassle-free way.