To transfer music from frostwire to windows media player follow the steps provided in this tutorial.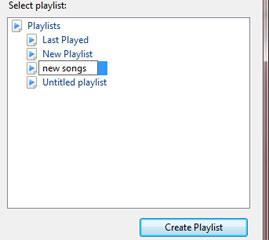 Steps to transfer music from frostwire to windows media player on windows 7
1. Step First of all, you have to download frostwire from http://www.frostwire.com/?id=downloads. Click on Windows icon, download the frostwire and install it to your Windows 7 by double clicking the installation file (frostwire-5.0.7.windows.exe) you have just downloaded. Follow the wizard to install it.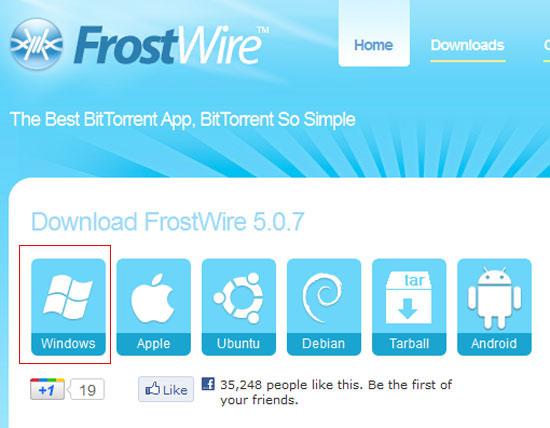 2. Step After you have finished installing FrostWire, Click Start >> All Programs >> FrostWire 5 >> FrostWire 5.0.7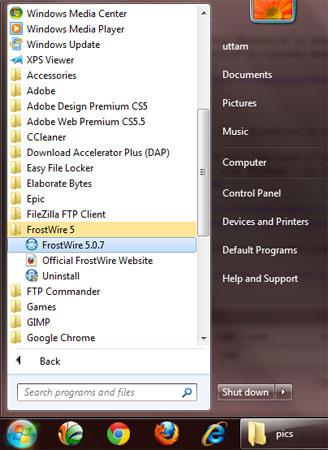 3. Step Search the song you want download via FrostWire by typing song name in Search Files text box and click Search.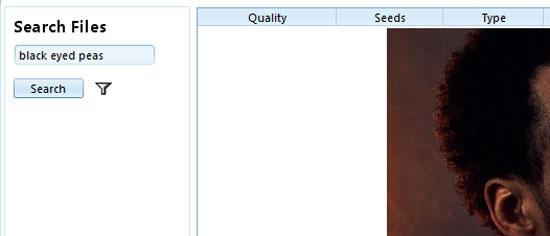 4. Step After you click search, the list of associated files with the keywords you have used to search is shown to the right side of the window. Then select the individual file (song) you want to download by clicking on it and click Download.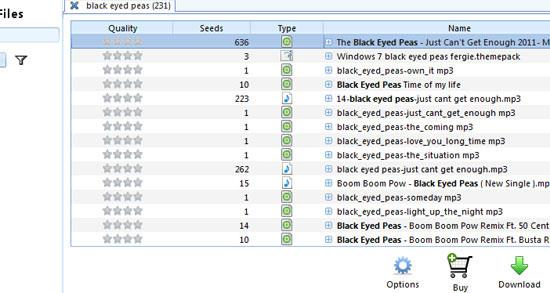 5. Step Then the file will start downloading at the bottom of the window.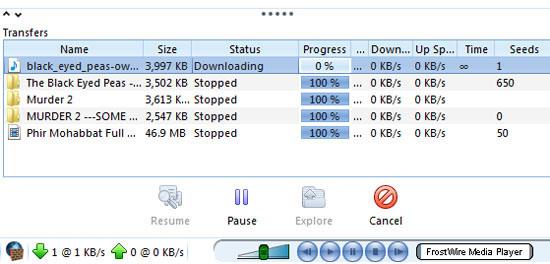 6. StepAfter the file is fully downloaded, double click on it to open it in folder or just select the file and click Explore.

7. Step Now the file will be shown in your Windows 7 explorer. Right click on it. Then select Open with >> Windows Media Player.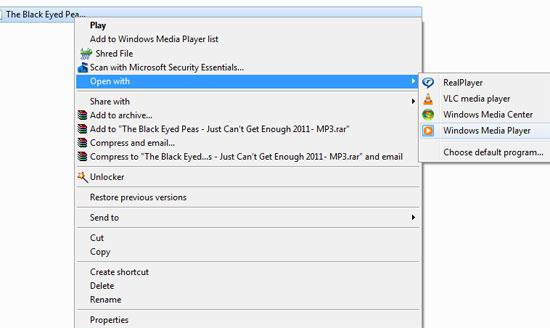 8. Step In your Windows Media Player, select the file you have opened with Windows Media Player. Right click on it and Add to >> Additional playlists.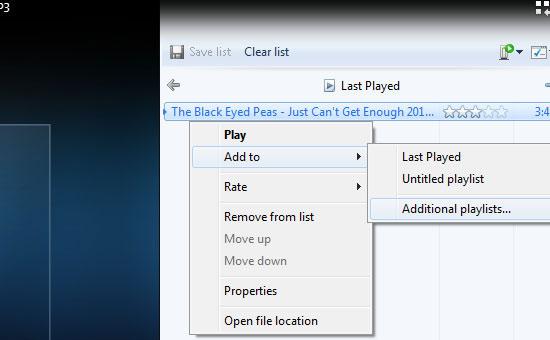 9. Step Click Create Playlist, give new playlist name and finally click OK. Beside, if you know or noticed the path where the music from frostwire is saved in your computer then you can directly open it in your Windows media player by clicking File >> Open and select files to open.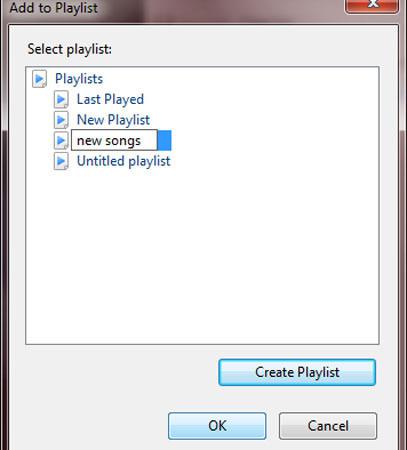 Conclusion
FrostWire is a free, open source BitTorrent client. It was first released in September, 2004. It was initially very much similar to LimeWire but later many features are added. This BitTorrent is much popular for searching especially music.