If you encounter a HTTP 403 Forbidden error message you can't do much about it, unless a plugin is blocking the access. More after the break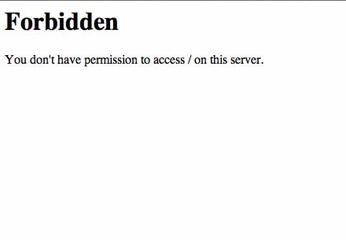 Tip: The 403 error means you are not allowed to access the content. This can be a server misconfiguration, so you should contact the webmaster of the server/website if you really have to access the content. Sometimes the 403 forbidden error can be due to a plugin – but less than 1% of all plugins will cause this forbidden error, so I would suggest posting a comment to the website. If you know it is something else, try the method below:
Disable Firefox Plugins One by One
1. StepYou need to locate the default browser of your system. In my case, it is Mozilla Firefox. Go to the menu option in your Firefox Browser.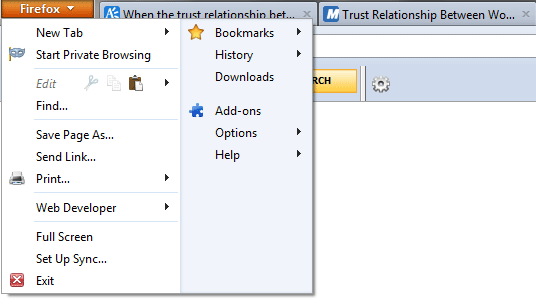 2. StepAdd-ons that are related to add removal, virus scanning and firewall services are usually responsible for the 403 error and similar errors. Select the Add-Ons Option from the drop-down menu. You will be provided with a page with all the latest and most used Add-Ons.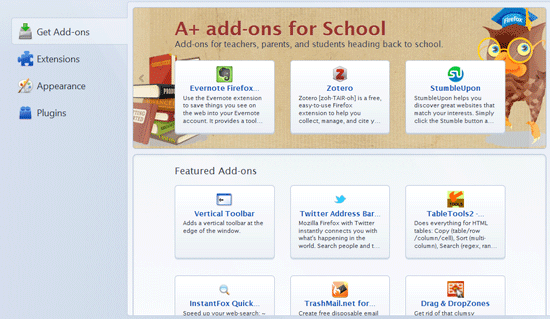 3. StepSelect the Plugins option which will give you a list of pre-installed plugins. We need to locate the plugin that is creating the issue and disable it completely.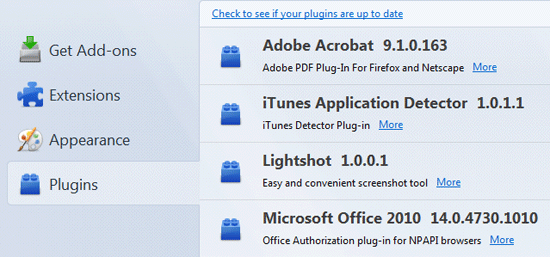 4. StepDisable all plugins one by one until you find out which plugin is causing the problem


This is the easiest and the most reliable way to resolve HTTP 403 Forbidden Errors caused by plugins. You can still write to us if this does not work for you and we will be happy to help.