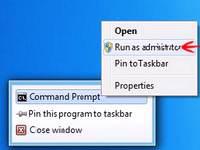 To perform various admin task you need to access the real admin account, here's how to enable the hidden admin account and get access to all elevated operations.
An admin account is required to perform various tasks in Windows 8. The admin account in Windows 8 is already available but hidden,so it's useful  to know how to activate it. This small little tweak takes hardly 5 minutes.
1. Step On the Desktop, press the Windows Hot Key + R to initiate Run and type in CMD and hit Enter on your keyboard to launch the command prompt.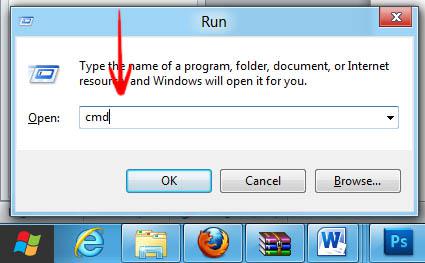 2. Step When the command prompt opens up, right click on its tab and further right click on the CMD Icon and select Run as an administrator to run CMD with elevated admin privileges. If you are looking for the direct way, read our guide how to open elevated cmd in Windows 8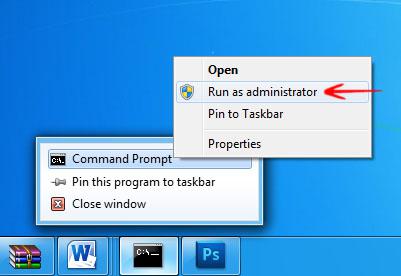 3. Step You would see a new CMD prompt titled Administrator:Command Prompt. Type net user administrator /active:yes. This command would activate the admin user account. If successful, you get the message The command prompt completed successfully.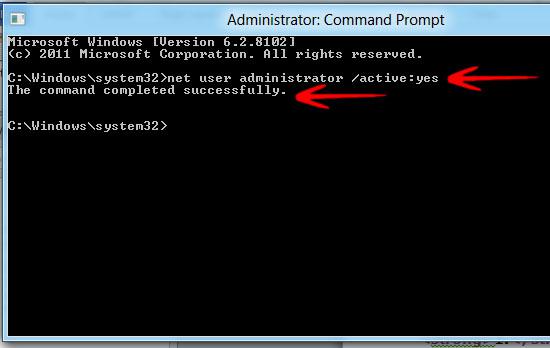 4. Step If you press the Windows Hot Key and click on your username in the top right, you would notice the Administrator option is now visible. Click it to switch to the Admin account.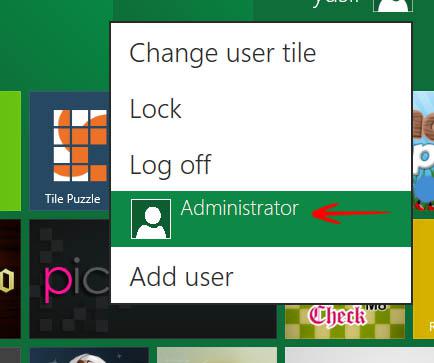 That's it. You are done. Make sure to use admin account only for maintenance purposes and log out when you are done