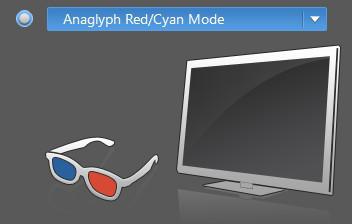 If you want to know how to play Blu-Ray's on your PC and watch the latest 3D Blu-Ray's, check this out.
One of the problem with 3D Blu-Rays is that it requires a 3D-monitor. Let's assume you have a PC monitor that supports 3D and want to watch 3D movies on your PC rather than your Home TV, then you'll need the right software.
1. Step Connect your Blu-Ray drive. A lot of Blu-Ray players ship together with some form of Blu-Ray software like Cyberlink's PowerDVD. If you lost the DVD that came with your player go to Cyberlink.com and download a trial of PowerDVD. Yes, there are some free tools to watch Blu-Ray's, but I found them to be very unreliable. I recommend to check VLC for the latest updates, because it is also capable of Blu-Ray playback.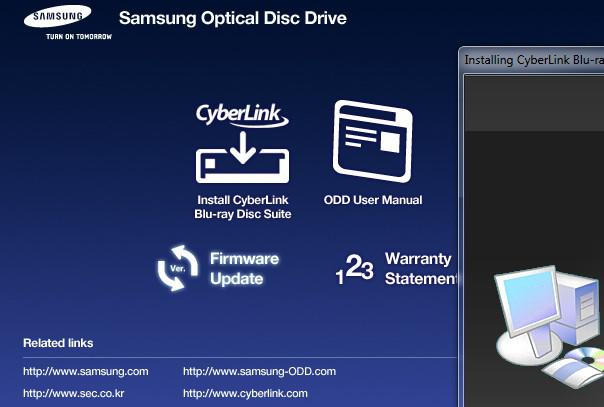 2. Step Reboot
3. Step PowerDVD 9 was bundled with my drive: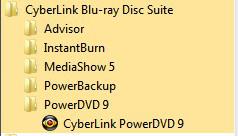 4. Step I received the error Cyberlink PowerDVD is not optimized for this screen resolution, so I went ahead and downloaded PowerDVD 12 (the latest version)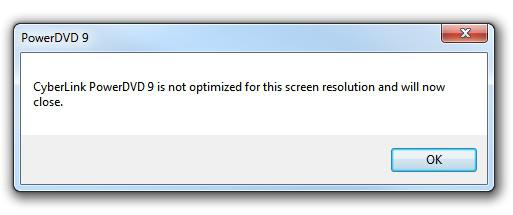 5. Step You have to register to use PowerDVD 12
6. Step When you insert a Blu-Ray for the first time you will be asked to select a region, you can only change this 5 times so make sure to select wisely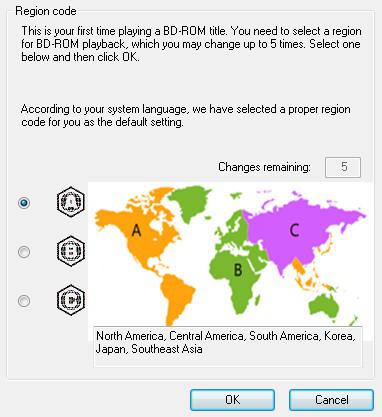 7. Step You might get a message "This content doesn't support the use of a mouse, you can enable Cyberlink's mouse solution: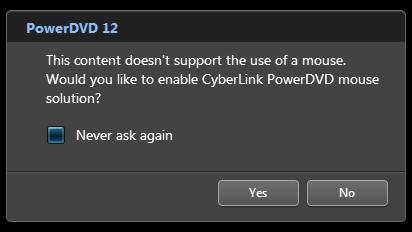 When you take a screenshot of a Blu-Ray you will only get a black screen, that's because Blu-Ray's are protected from easy ripping and other forms of replication. However, if you want to create a backup for personal purposes you are allowed to make a copy using programs like AnyDVD (supports Blu-Ray)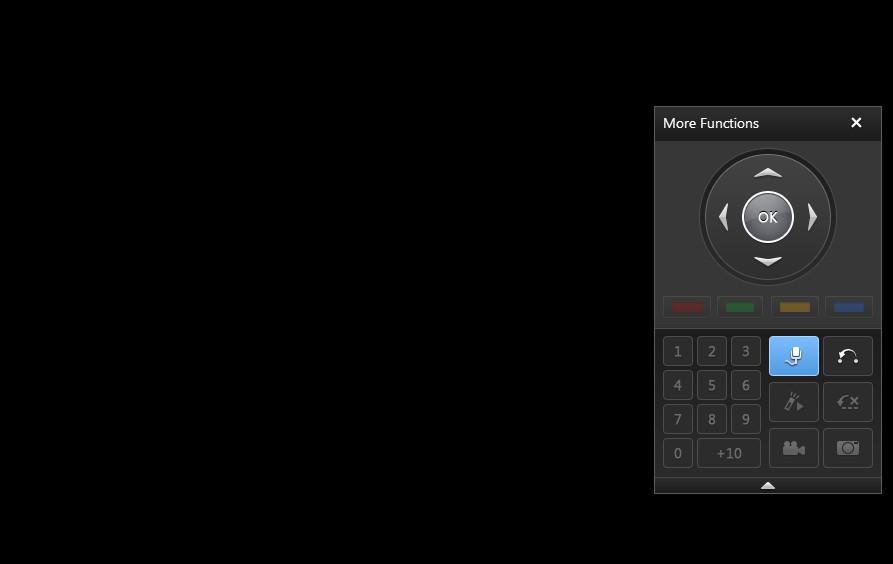 Watching 3D Blu-Ray using Anaglyph
If you have simple red/cyan anaglyph glasses at home and not a 3D display then you can use PowerDVD to watch the movie in 3D. This is a feature other software does not have.
Click on the 3D icon at the bottom, click on Display Device and select Anaglyph Red/Cyan Mode from the dropdown: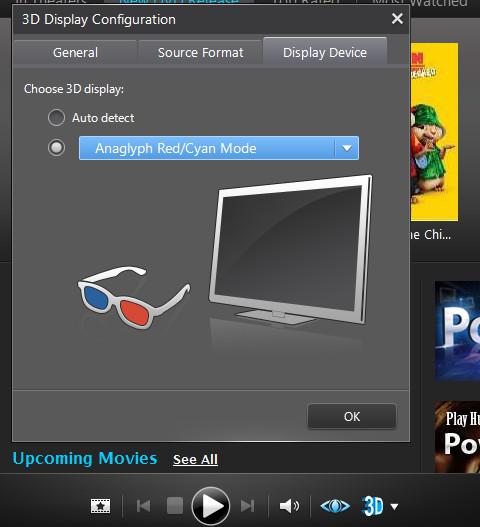 We'll keep you posted on free software to watch Blu-Ray movies on Windows 7