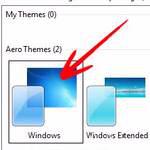 If you want a transparent taskbar in Windows 8, read this guide. Works for both Developer Preview and Consumer Preview
Tip: This tutorial refers to the Windows 8 Developer Preview. If you are already using the Windows 8 Consumer Preview, you can easily enable the transparent taskbar changing the desktop theme. Follow the instructions below if you do not know how.
Getting back the transparent Aero traskbar
Windows 8 Developer Preview include the aero theme similar to that in Windows 7 and Windows Vista. The aero theme, when applied, does not make the taskbar transparent. There is a simple hack to solve this issue by following the steps below.
1. Step In the Metro Start Menu, click on the lower left corner. The Start menu pops up. Click on Search.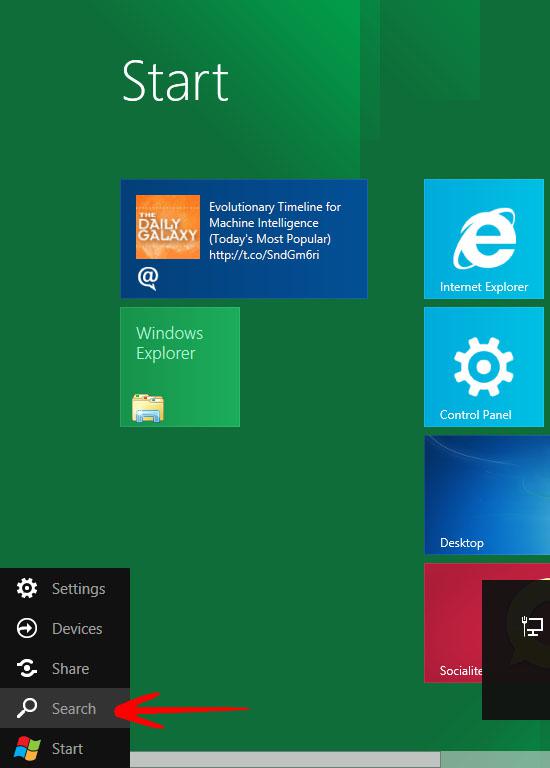 2. Step From the Apps list that appears, click on Control Panel.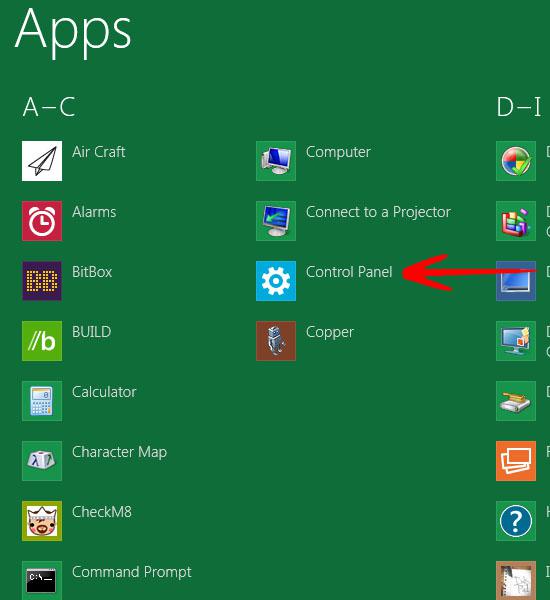 3. Step In the Metro Control Panel , click on More Settings. This will take you to the actual Control Panel window.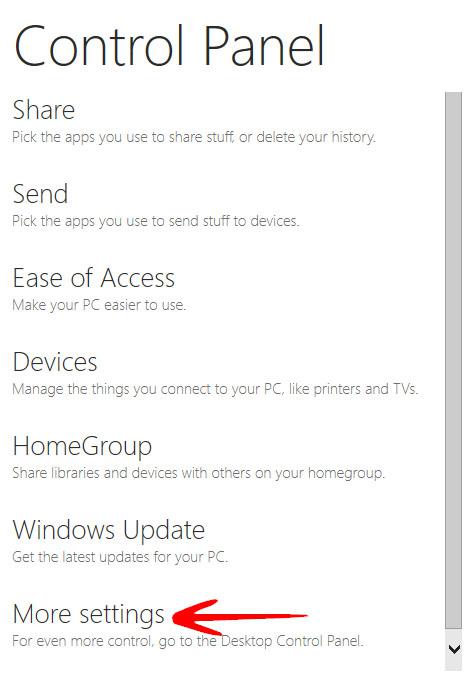 4. Step Click on Personalization.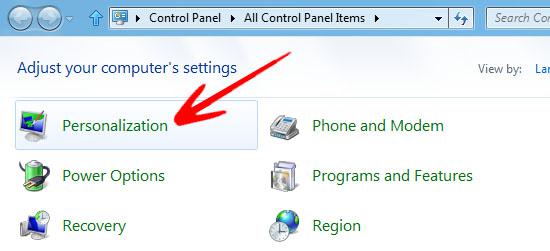 5. Step Select the High Contrast White theme.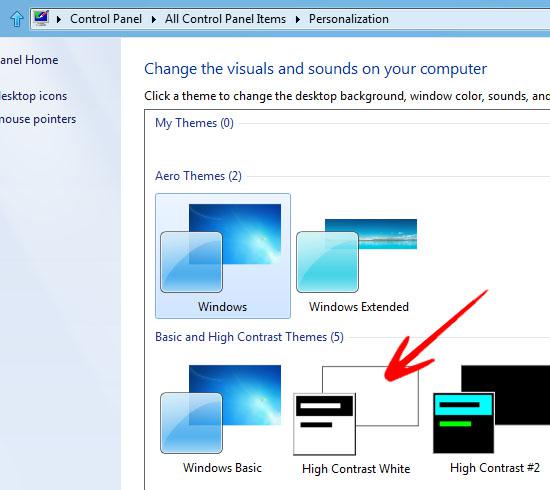 6. Step Once the high contrast white theme is applied, click on Aero Theme or Windows Basic. The taskbar will now become transparent.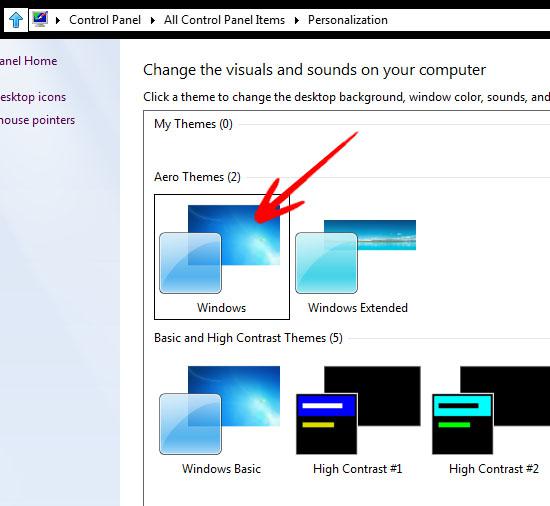 The aero theme bug will be fixed in the upcoming release of Windows 8. Windows 8 Consumer Preview Build 8220 is set to release on 29th February 2012.