The objective of this article is to explain the step by step procedure for Burning DMG files in Windows 7.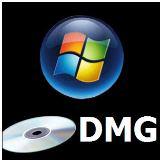 Burning DMG files in Windows7
DMG files are capable of storing large amounts of data and are frequently used on a Mac.
1. Step Install Transmac in your windows7 and launch the program. The following interface will appear.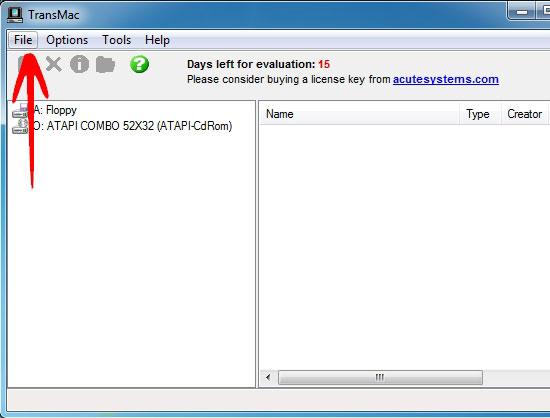 2. Step Click on the File and then Open Disk Image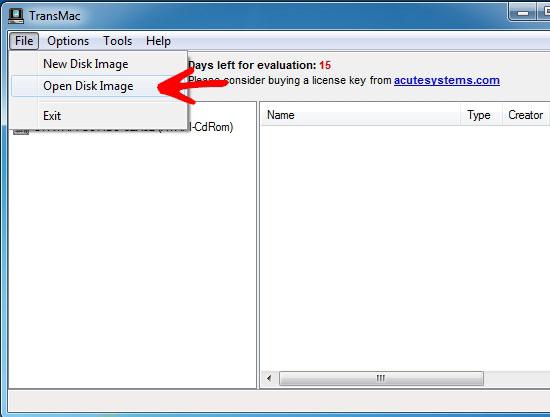 3. Step Browse to the DMG file and click open.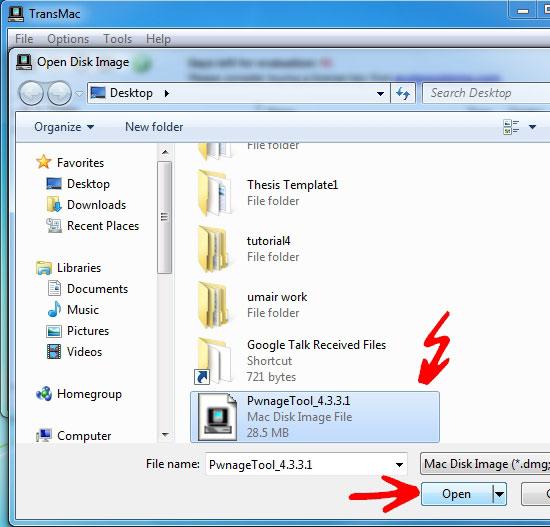 4. Step The DMG file will appear in the left pane, right click on it and select Expand.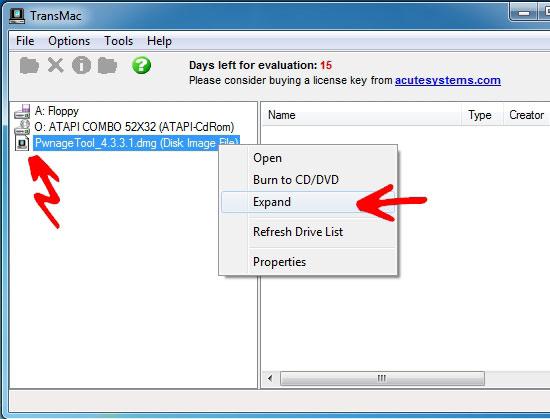 5. Step Select the Name and Location for the Expanded Image and click Save.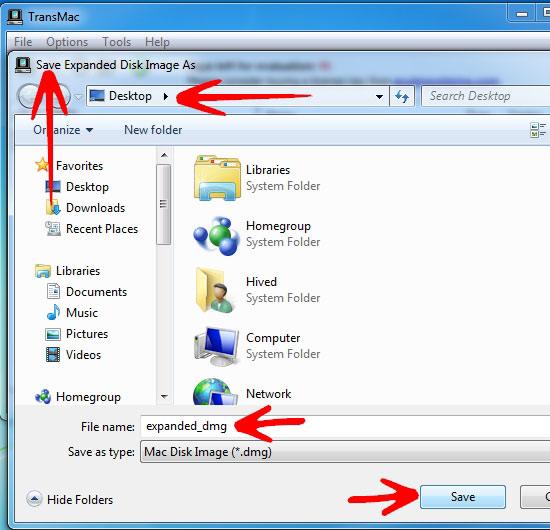 6. Step A dialog box will appear asking to Open the DMG image. Click Yes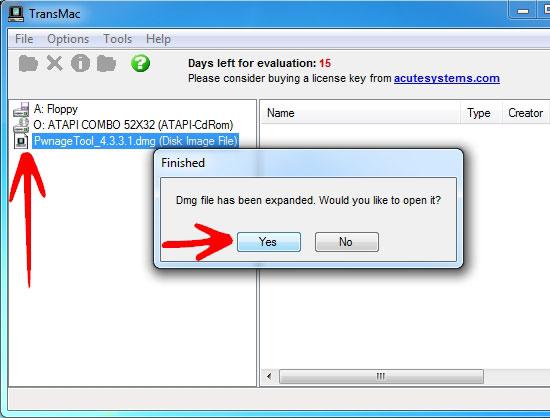 7. Step The Expanded image will appear in the left pane.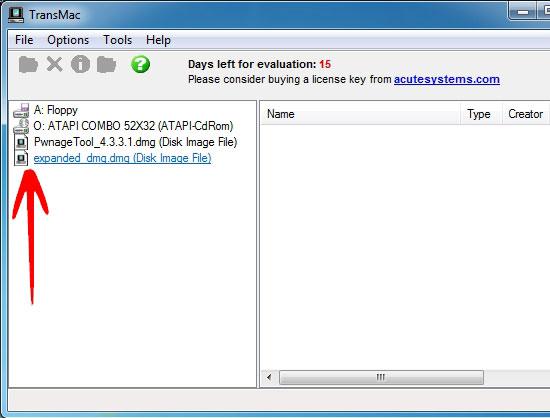 8. Step Right click on the expanded image and select Burn to CD/DVD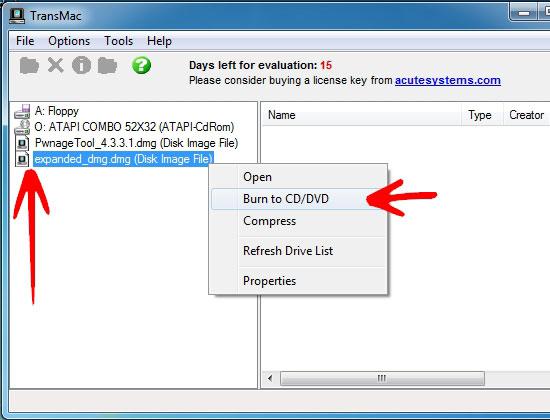 9. Step Burn CD/DVD Image dialog box will appear, select the CD/DVD drive and click Ok to start the burn process.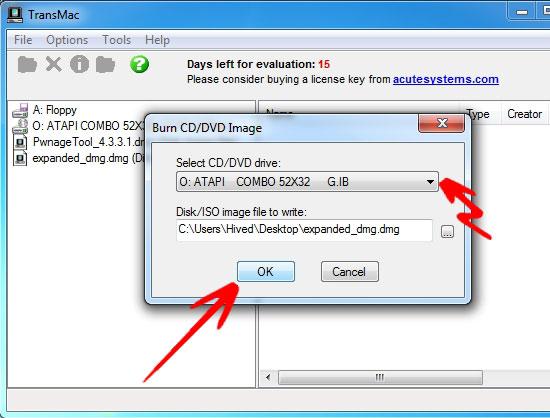 DMG files wont run directly in windows7, so i order to use it you will have to expand and burn it on CD/DVD to use it on windows7.