Virtual Private Connection (VPN) allows you to connect remotely and securely to your home computer when you are on the go, to your corporate or University network, or to remote datacenters and offices that you are allowed access to.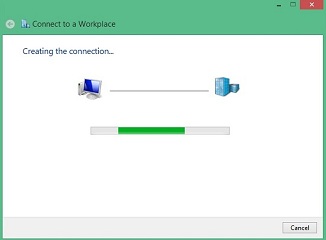 Setting up a new VPN connection on Windows 8 is hassle-free and takes just a few basic steps. If you are connecting to work, school, or University network, you need to get the connection address, and you will be most likely given username and password as well. Have them ready before you begin creating the new VPN connection.
Step by Step
On Windows 8, you can create a new VPN connection, using the Get Connected Wizard. The first step is to make sure that you have active Internet connection; then you type "Control" anywhere on the Windows 8 Metro screen and click Control Panel. Once the Control Panel opens, click Network and Internet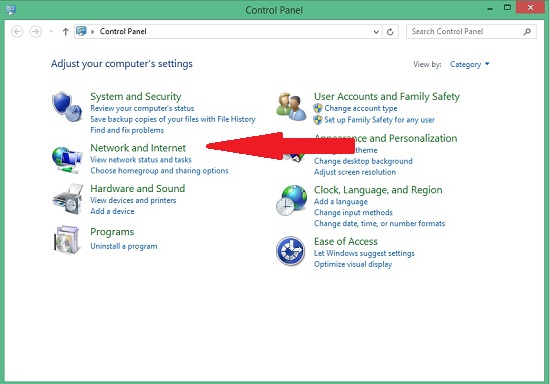 1. Step Click Network and Sharing Center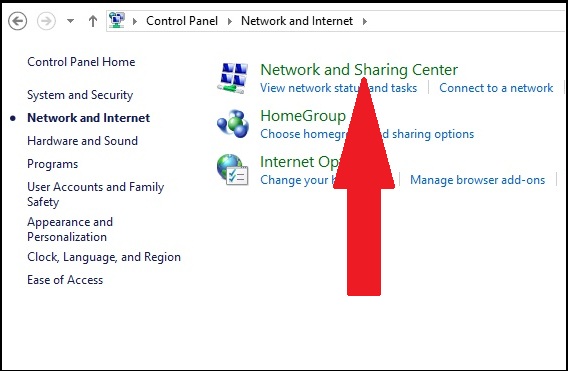 2. Step Click Setup a new connection or network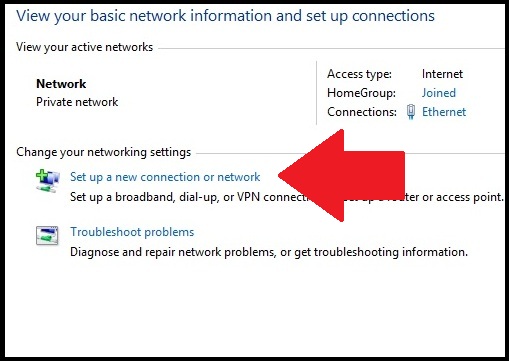 3. Step Choose connect to a workplace and click the Next button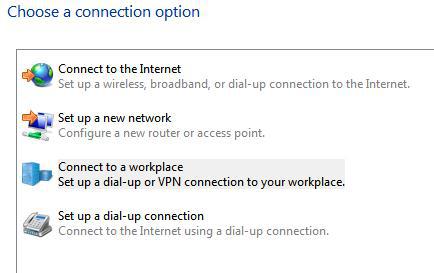 4. Step Click Use my Internet connection (VPN)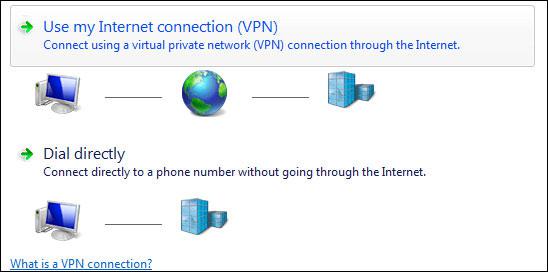 5. Step Enter the computer address and give your VPN connection a meaningful name. If there are additional users on the same computer, you can select Allow other people to use this connection, and click the Create button.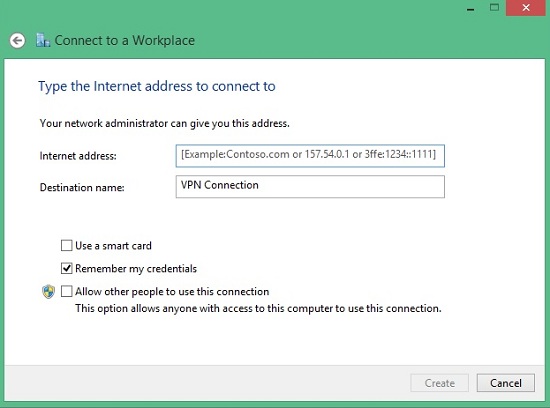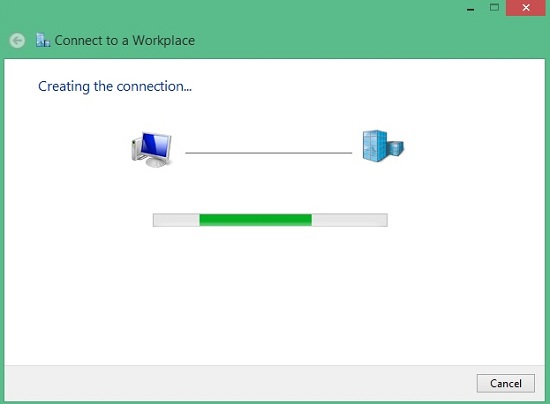 6. Step Wait a few seconds and your VPN connection is ready.
7. Step If you want to change the VPN connection settings in the future, simply type "networks" anywhere on the Windows 8 Metro screen and select Manage virtual private networks (VPN) or click the VPN Edit button from the list of available connections.

8. Step On the next screen, you can edit the connection name and server and enter your username and password if needed.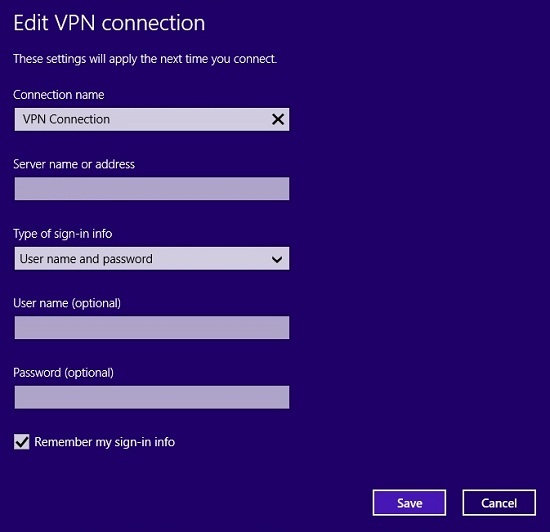 9. Step Click the Save button when you are done editing.
Conclusion
Using a VPN allows you to connect securely to a remote network and is often used by employees and students. While creating any new network connection on older operating systems was often challenging, Windows 8 has significantly simplified the process and made it far less prone to errors.