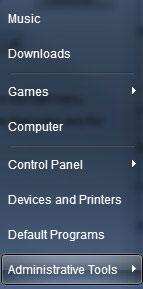 Ever wondered how to customize the Windows 7 Start menu? Yep, you can customize it just as you want to. You could display your games or the control panel on the Start menu, then you could access it right from the Start menu.
You can also remove entries from the Start menu, but to add your very own entries you will need a registry tweak (tutorial will follow)
Customize Windows 7 Start Menu
1. Step Right-click on the Start orb and click on "Properties".
2. Step Go the tab "Start Menu" and click on "Customize":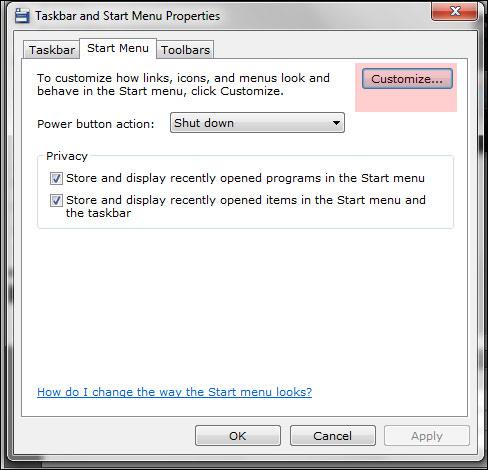 3. Step Check the options that you need. Quickly go through the list and find out what you want to customize.
You can customize "Computer", "Control Panel", "Documents", "Download", "Games", "Music", "Pictures", "Recorded TV", "System administrative tools" and "Videos".
The 3 options you can select are:
Display as link
Display as a menu
Don't display this menu
Personally, I like to display the control panel as a menu, because I really dislike the Control Panel.
Display Control Panel as menu: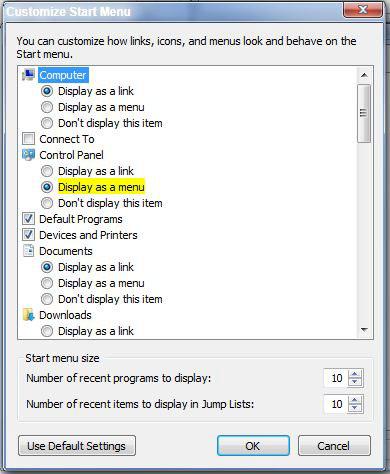 Now your Start menu could look like mine and you can access many entries directly from your Start menu: