Is your computer slow and you want to know how to defrag Windows 7? You should regularly defrag Windows 7 in order to keep your PC clean and fast. A high disk fragmentation will slow slow down your disk read speed and overall system performance!
Method 1: System Defrag Windows 7
If you want to defrag Windows 7, you don't need any additional software. Windows 7 has a built-in disk defragmentation software that is sufficient for most users. Advanced users should install and use some professional defrag tools (see method 2 below).
1. Step Open up your explorer (Windows + E) and right-click on one of your drives, e.g. C:/
2. Step Click on "Properties" and switch to the tab "Tools"
3. Step Click on Defragment now: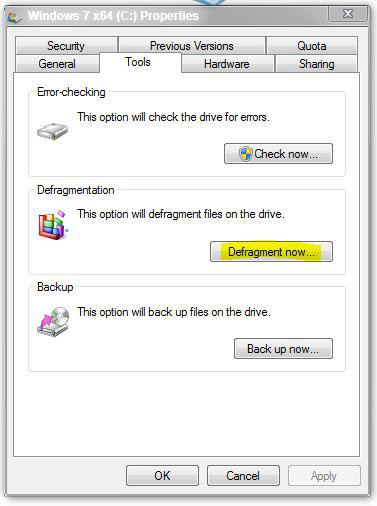 You can now analyze and defrag your drives with just a few clicks: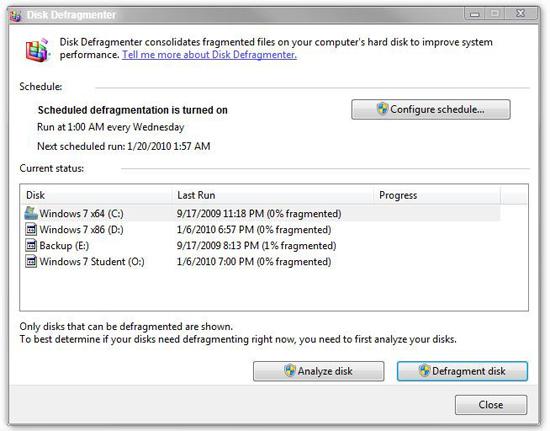 Method 2: Professional Defrag Tools for Windows 7
There are many professional defragmentation tools that can help you to get rid of high disk fragmentation in less time and more efficiently.
The leading provider of disk defragmenter is O&O. They currently provide a free Windows 7 defragmenter that allows you to defragment your drive in a professional way. This is a promotional offer that won't last long, so make sure you get it now: