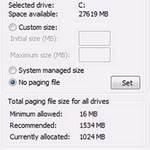 pagefile.sys is the virtual memory file which is saved on your hard disk. Sometimes you might need disk space urgently, then you can delete it to free some!

You can free up quite some space by deleting or disabling pagefile.sys from your hard disk.
Get rid off pagefile.sys!
1. Step Open the Desktop by clicking Desktop tile on the Start Screen.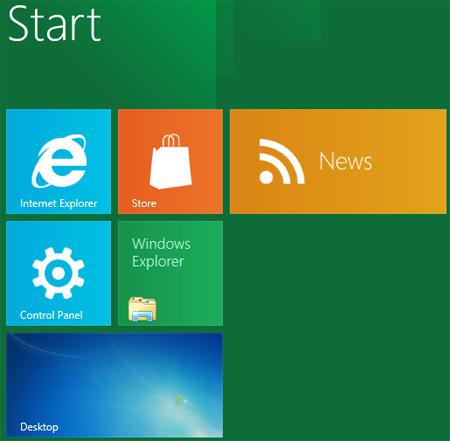 2. Step Next, Right click on your Computer icon and select Properties.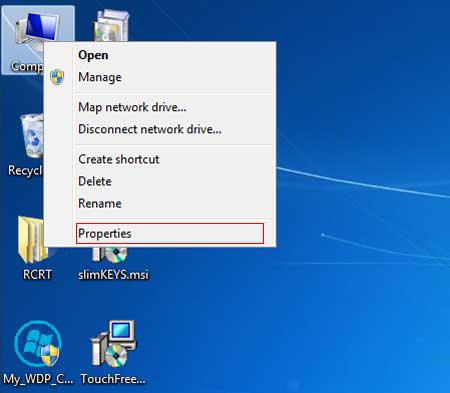 3. Step Next, click on the 'Advanced system settings'.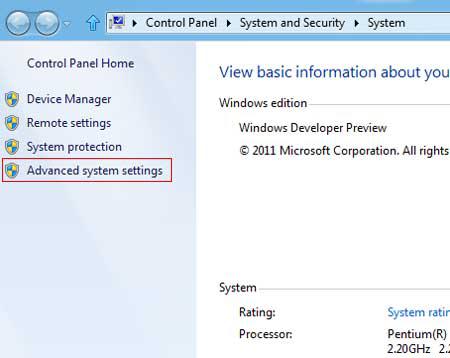 4. Step Next, click on the Settings on the Performance section.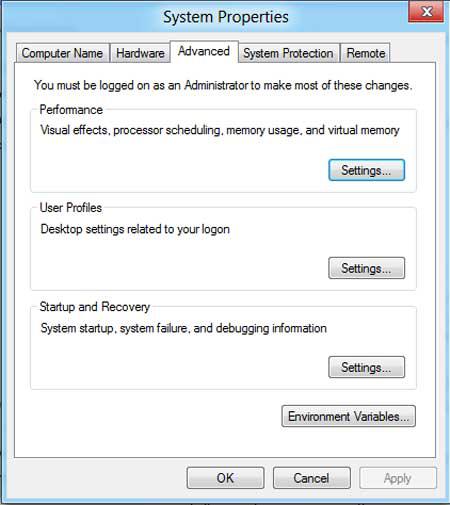 5. Step Next, click on the Advanced tab in Performace Options. Then after click on the Change button under Virtual memory section.
6. Step Next, uncheck / untick 'Automatically manage paging file size for all drives'. Also, tick / select No paging file. Then click on the OK button.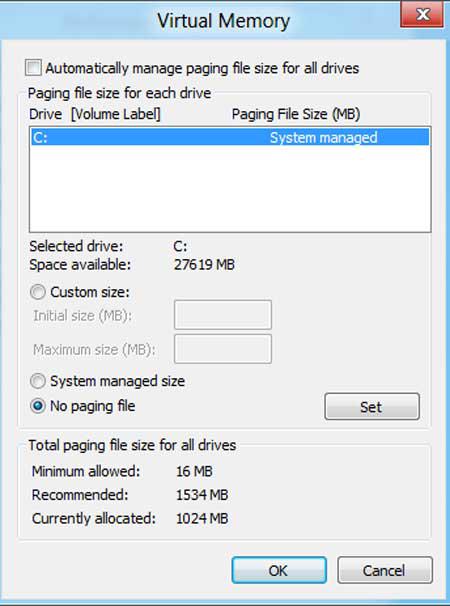 7. Step Lastly, you will be asked to restart your computer. Click on the OK button to restart your computer. That are the complete steps to delete pagefile.sys. When your computer loads after restart, the pagefile.sys which is located in C drive (system files are always hidden) will be deleted. Just incase if you still see pagefile.sys in C drive then either you can delete it manually or leave it as it is because it's size wont increase any longer because you have already disabled paging option.

Conclusion
It is not recommended to delete or disable the pagefile.sys because it is the virtual memery file and virtual memory is very much essential for a fast performance of your system, it can speed up your system quite a bit.
Suppose you don't have enough physical RAM then the system can use the virtual RAM to speed up your system. Even computer having a lot of RAM memory need virtual memory. You should always have atleast 1.5 times more virtual memory than physical RAM but the recommendation is two times more virtual than physical.
There are other ways to delete the pagefile.sys, but this should work just as well to get rid off it.