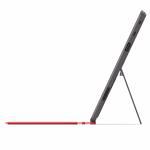 As pre-orders opened the lowest-end Surface model, costing $499, saw its ship date pushed back to three weeks. However, getting apps onto the operating system is essential to continue the success.
Developers key to Windows 8, and Surface, success regardless of sell-outs
The aforementioned model of Surface is cheaper than the equivalent 32GB iPad. However, the different between the two device is the respective options systems are are different stages of development in the table markets. Apple is running a three-year-old operating system, established with developers and — importantly — apps built specifically for iPad. Google is seeing the problems of not building a tablet, but developing an operating system for tablets.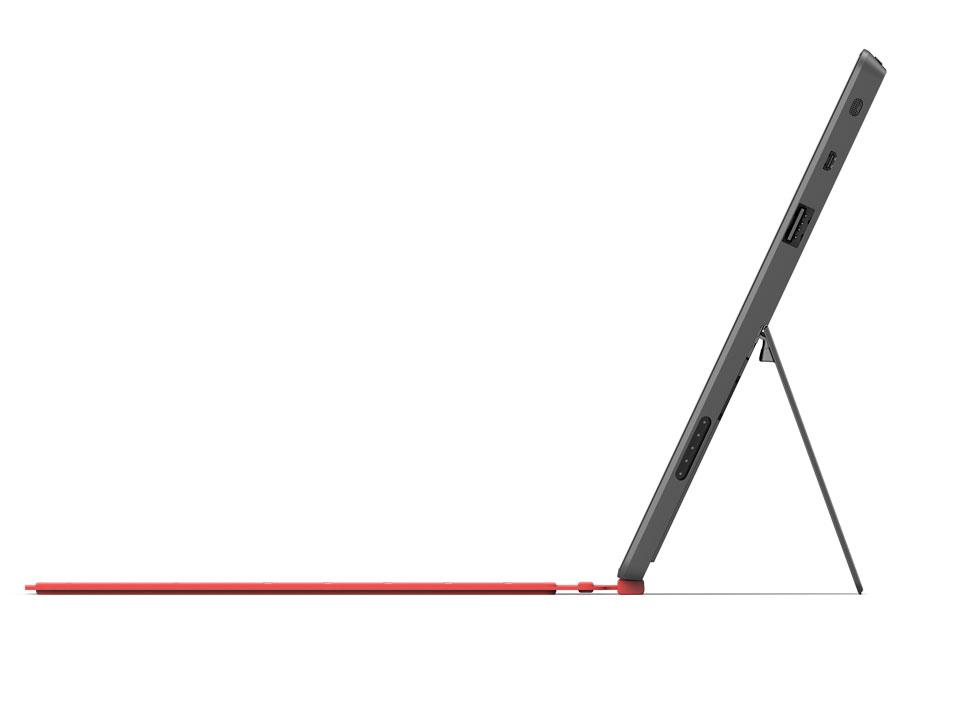 Granted Windows 8 is the biggest operating system in the world, and therefore developers should flock to the operating systems given this is the biggest desktop operating system in the world. Microsoft is approaching 3,000 apps by windows 8's launch, but hopes for 100,000 in 2013. Developing good press for the operating system to gets developers on-board is essential.
For apps to grow quickly with Windows 8 an integrated ecosystem is needed. The Modern UIs across Windows Phone and Windows 8 show Microsoft is intending to develop a consistent look, allowing developers to easily build apps for multiple platforms. Again, Android isn't a prospering tablet operating system because the user experience isn't consistent. Manufacturers develop skins for the operating system.
Can Microsoft Combine Approach Of Competitors Successfully?
Therefore Microsoft is in the middle of the two operating systems; it is developing a consistent user interface with Modern UI, but like Google there are first- and third-party devices. Developers need to know hardware specifications are consistent if apps are to work across a range of form factors well.
Windows 8 launches October 26 worldwide; the day prior Microsoft holds a celebration event for the operating system.