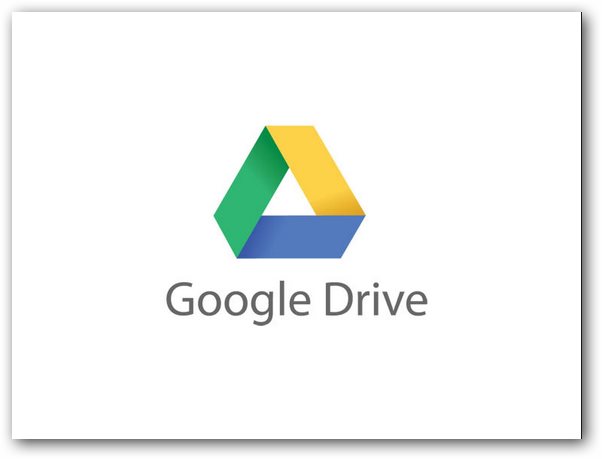 Remember Cloudfront? Yes, good file hosting sites like FileFrontier are rare, here are a bunch of recommendations

FileFrontier is a free file hosting website that allows users to upload files that can be accessed anywhere that the user has an internet connection. Unfortunately, this program has been discontinued. There are a number of alternative programs that offer the same features.
1)Google Drive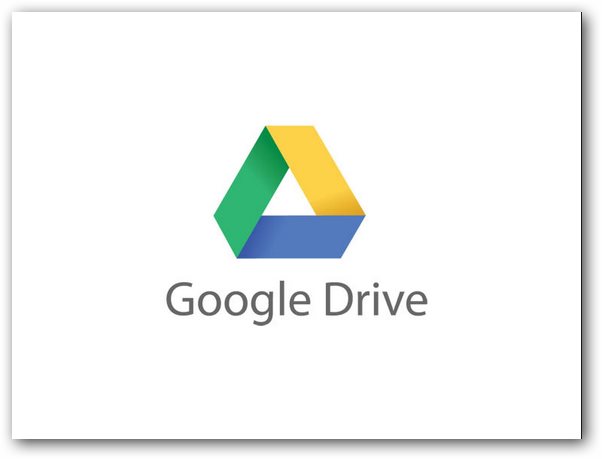 Google Drive is a cross-platform cloud service.
Advantages:Users are able to start with 15 GB of storage for free, and can set up the program to automatically sync and update files. It also automatically syncs with other Google applications such as Gmail.
Disadvantages: For people who need more storage, Google Drive is no longer a free option. Users can get anywhere from 100 GB for $4.99 per month all the way up to 16 TB for a whopping $800 per month. Also, because it is synced with other Google applications, these also use Google Drive storage, so users who have an enormous amount of files stored in Google Docs or Gmail may also need to upgrade the storage space.
Official Site:https://drive.google.com/
2)Box.com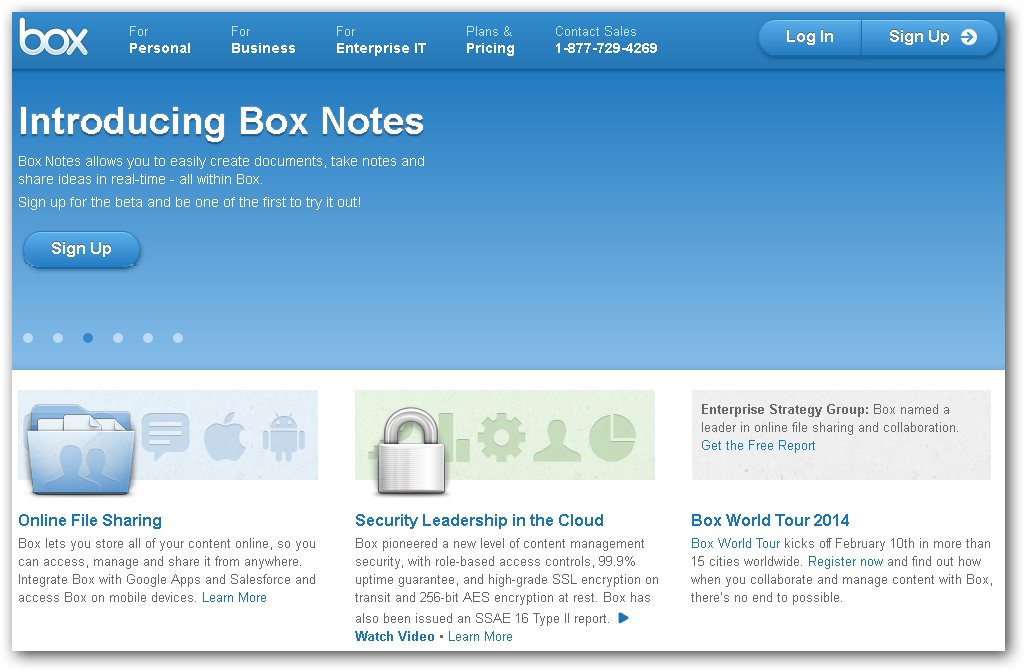 Box.com is a cloud storage service that offers both free and premium accounts.
Advantages:This site's free account offers a 10 GB storage space, with a file size limit of 250MB. All accounts are able to be accessed both from the website and from compatible mobile devices. All accounts are kept secure with SSL encryption and a two-part authentication system.
Disadvantages:Like some of the other options mentioned on this list, if the user needs more storage space, then the price tag goes up. Unlike Google Drive, this program charges a monthly price per user. The prices are reasonable, between $5 and $35 per user, but that can add up quickly for larger groups or companies.
Official Site: https://www.box.com
3)MediaFire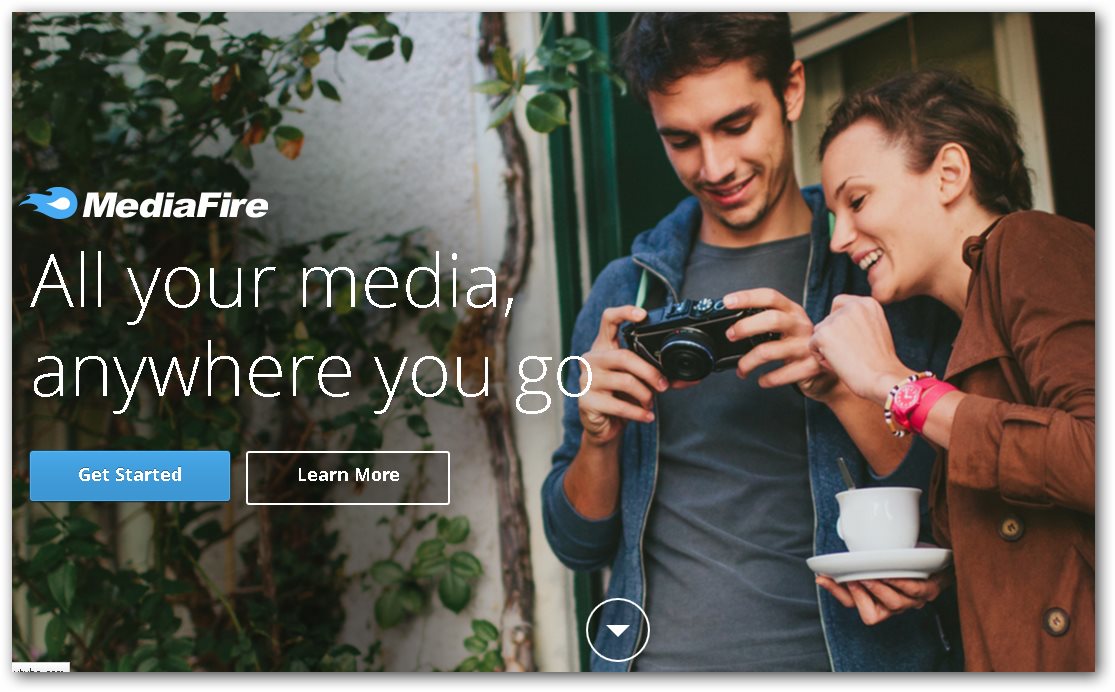 MediaFire is a file-sharing and cloud storage website.
Advantages: This website is one of the easiest file sharing websites to use. While it does require a user to sign up, it offers a large number of features, including no limit to the amount of files that can be uploaded or downloaded. Users can also download multiple files simultaneously.
Disadvantages: Websites like MediaFire and other similar file-sharing sites tend to garner a very poor reputation because of users who utilize these sites to share pirated files.
Official Site: http://www.mediafire.com/
4)Wuala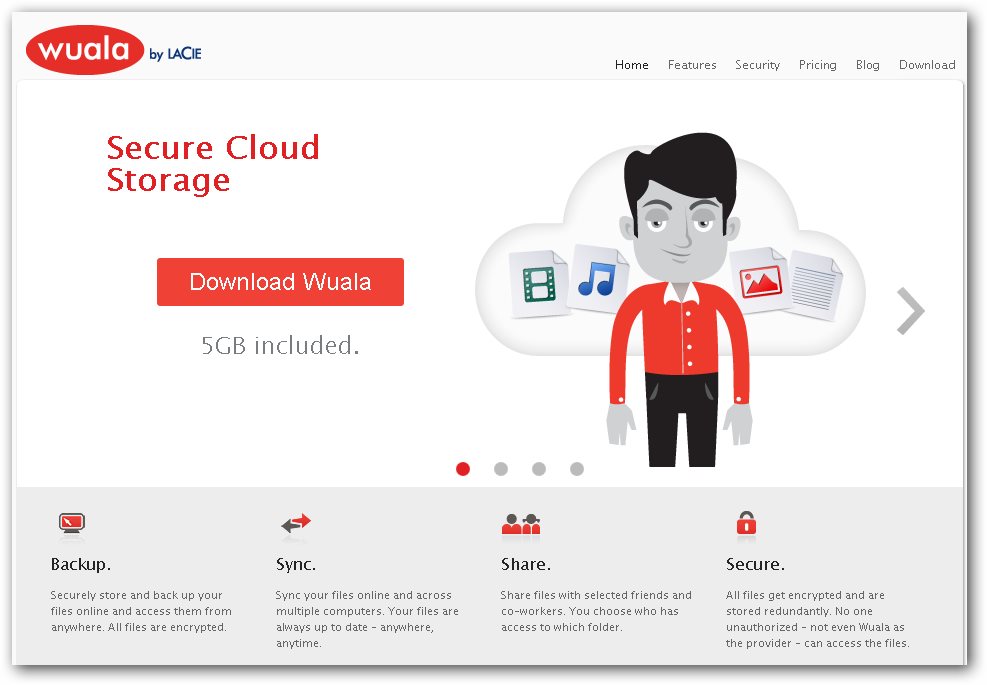 Wuala is a mostly-free cloud storage program.
Advantages: This website offers 5 GB of storage for free users for file storage and backup. One of the nice things about this site is that other than the storage space, the free accounts are actually unlimited, including all sync and backup features.
Disadvantages:This is not a site for users who need enormous amounts of storage space. The highest amount that they offer is 2 TB, at the price of $179.99 per month or $1,999.99 per year.
Official Site: http://www.wuala.com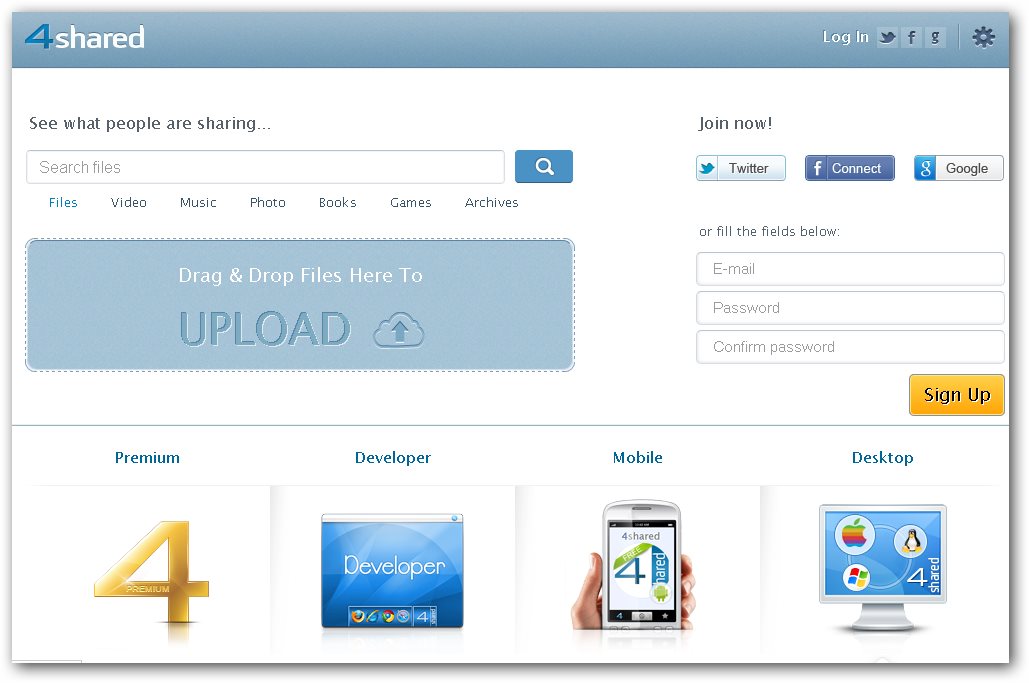 4Shared is a free web-based cloud storage website.
Advantages: This website offers users 15GB of storage for free, unlike some of the others that only offer 5GB. It is also accessible from computers and any other compatible mobile devices.
Disadvantages: This program maxes out at 100GB, and the price varies depending on how much time the user needs the storage. Paying annually, the program only costs approximately $6.50 per month, whereas paying for it monthly will cost the user $9.99 per month. There is also a 30-second delay before starting a download.
Official Site: http://www.4shared.com
Cloud storage is convenient for anyone who doesn't have the storage space on their hard disks, or who needs to be able to access the files wherever they may be.