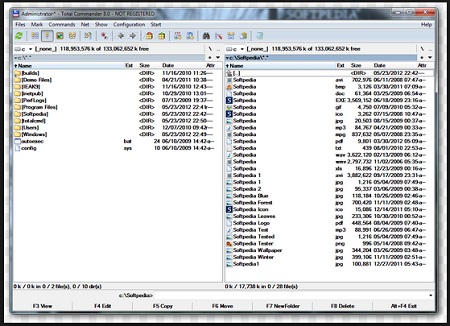 FreeCommander is a great file management utility, but alternatives like Total Commander are well worth a look

FreeCommander is, as its name suggests, a free program that replaces the normal file manager. This program is restricted strictly to Windows users, though there are a number of alternatives available for Mac and Linux users.
1)Total Commander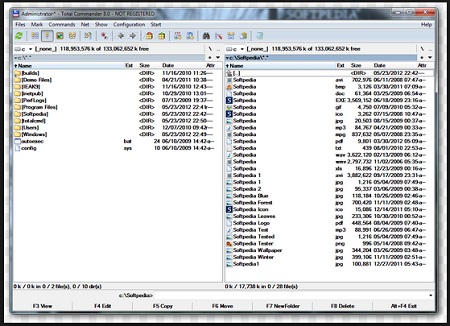 Total Commander is a commercial file management system.
Advantages:This program supports almost every still-functioning version of Windows, including offering a 16-bit version for anyone who still uses Windows 3.1. It also offers a cross-over program for Mac users, and a pocket version for Windows and Android mobile devices.
Disadvantages: Unfortunately, the program is not free. A single user license costs $44.00, though they do offer discounted prices for students.
Official Site: http://www.ghisler.com
2)Windows Explorer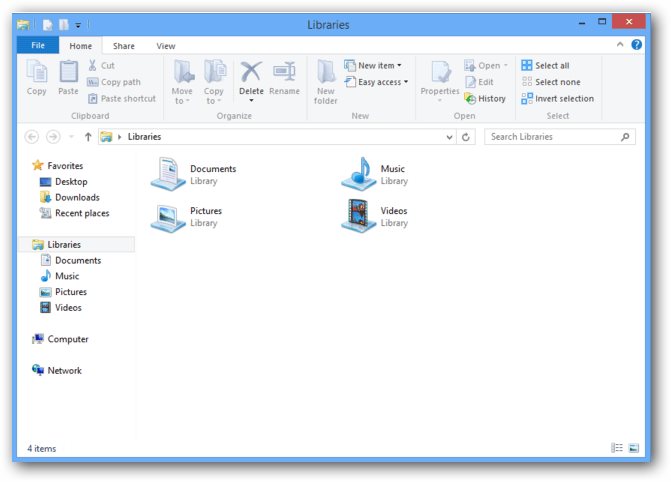 Windows Explorer is the default file management system for Windows computers.
Advantages:This is a fairly self-explanatory program. It comes pre-installed with any Windows operating system installation, and as such, is automatically upgraded though the Windows Updates.
Disadvantages:Many users look for alternatives to this program due to the fact that it is not as user friendly as it could be. The interface is clunky and sometimes difficult to use. Finding files, especially in the Windows 7 and 8 version of Explorer can be difficult due to the implementation of Libraries.
Official Site: https://en.wikipedia.org/wiki/Windows_Explorer
3)Midnight Commander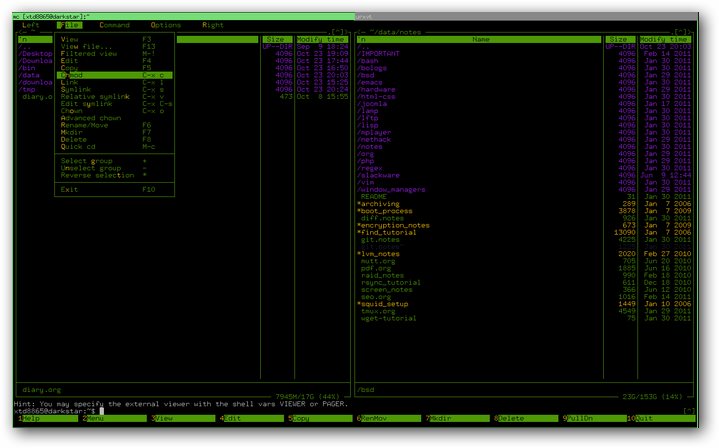 Midnight Commander is a free, open-sourced file management program.
Advantages: This program is cross platform, working on Windows, Mac OS X and Linux operating systems. Because it is open sourced, it is very customizable due to its ability to take in remote shells. It works with a versatile text-based interface that makes it easy to copy, move, or delete files.
Disadvantages:While the program claims to have a Windows application, there are a number of user complaints that this application cannot be found anywhere on the website.
Official Site:http://www.midnight-commander.org/
4)Double Commander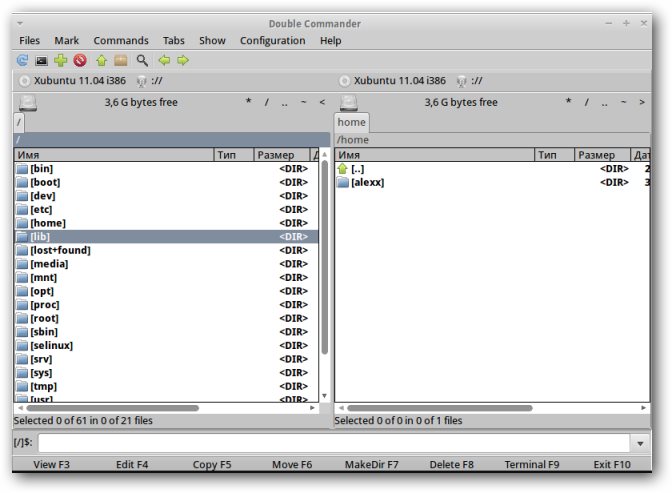 Double Commander is another cross-platform open-sourced file manager.
Advantages: One of the main features that makes this program better than some alternatives is the tabbed-windows interface. This, like many browser applications, allows users to navigate their files though tabs in one single window rather than having to click between multiple windows.
Disadvantages:Because it is open-sourced, the program itself is constantly changing, and with those changes come a large number of bugs that need to be addressed by the developers. These are constantly being worked on though.
Official Site: http://doublecmd.sourceforge.net/
5)Directory Opus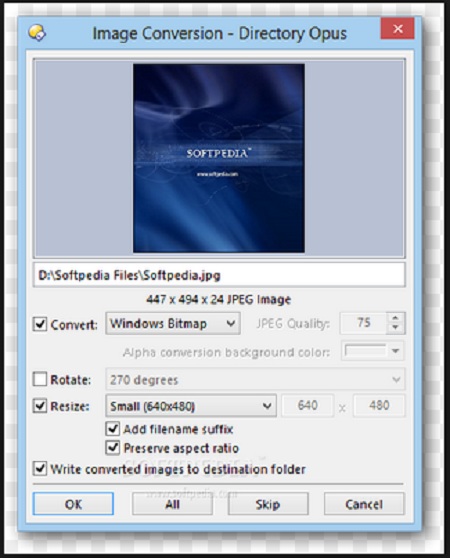 Directory Opus is commercial program that is billed as a full replacement for Windows Explorer.
Advantages: The program itself is very user friendly, designed to help eliminate the clunky interface that Windows Explorer offers. It also allows users to modify archive files (.zip, .rar, etc) without having to export the archive and recompress it.
Disadvantages:This is a commercial program, and as such can be expensive. A single user license for one machine is $78.04, and the company does charge for updates and upgrades. If there is a system-killing bug in the program, users will have to pay for the patch to fix it, whether the bug was their fault or not.
Official Site:http://www.gpsoft.com.au/index
This is just a sample of the enormous number of alternative programs available on the internet. All it takes is a little research on the part of users to find the one that best fits their needs.