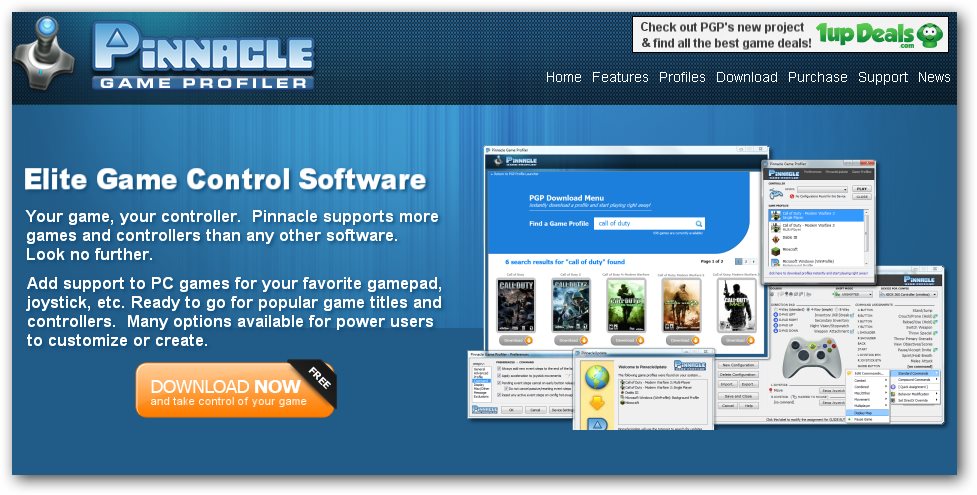 Xpadder is program that turns a game pad into a keyboard and mouse. There are a number of alternative programs that offer many of the same features.

[listing]
What is Xpadder? Xpadder is good for PC games that have no game pad support, or for people who just prefer navigating their computer with a controller rather than a keyboard.
1)Pinnacle Game Profiler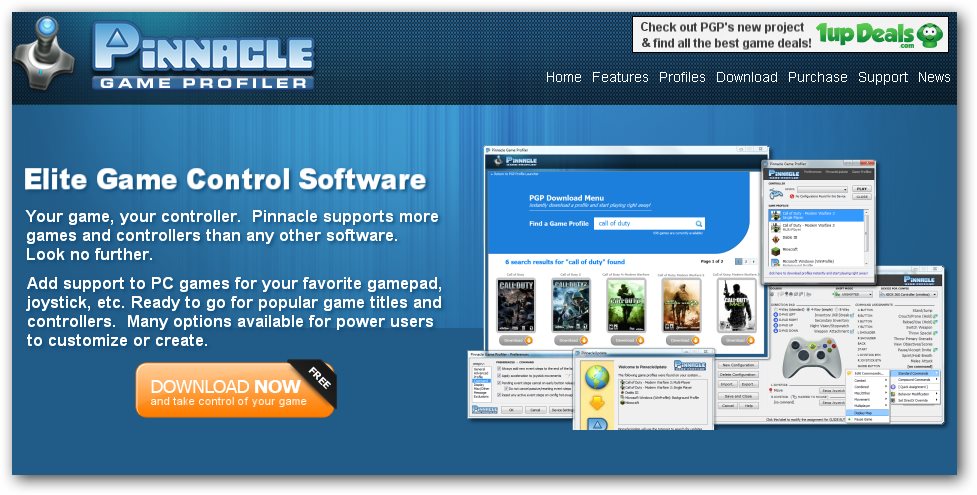 Pinnacle is one of the highest ranked game pad profilers available on the web.
Advantages:
Controller compatibility is one of the biggest advantages of this program. Not only does it provide support for the newer game pads, like those for the Xbox 360 or PS3, but it also includes the original Xbox, PS3 and Playstation. It also comes with pre-set configurations for many popular games.
Disadvantages:
The program isn't free, unfortunately, but for a onetime payment of $14.99, a user gets multiple installs and free upgrades.
Official Site: http://www.pinnaclegameprofiler.com
2)JoyToKey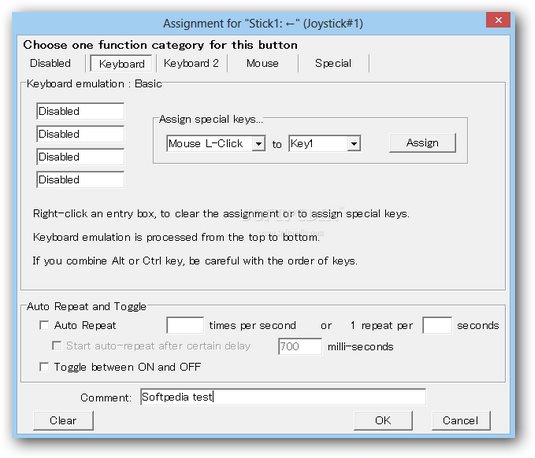 JoyToKey is a key mapping program for game pads.
Advantages:
Its unique mapping protocols mean that not only can users map the keypads for use in their favorite PC games, but in online-based flash games as well. It also allows for combos to be created, meaning users can create more key bindings than the controller has buttons.
Disadvantages:
The program has a lot of features, and can take quite some time to learn how to use. It isn't a free program either, but a license can be purchased for $7.
Official Site: http://joytokey.net/en/
3)MotioninJoy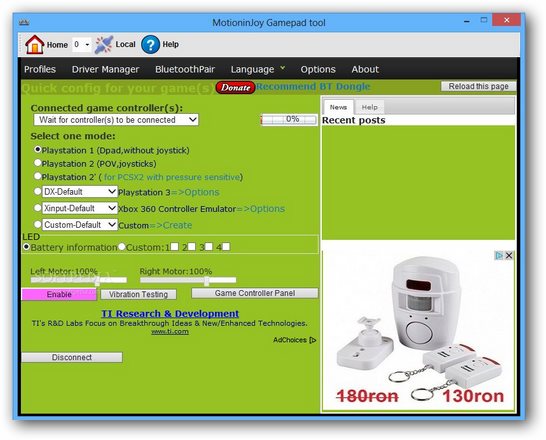 MotioninJoy is a simple, user-friendly program that allows the use of a large range of controllers.
Advantages:
In addition to offering support for the standard current generation controllers such as the Xbox 360 and PS3, this program offers Bluetooth support. This means that if the player's computer is Bluetooth compatible, this program will allow the use of wireless controllers. The software is also offered for free.
Disadvantages:
There are a number of issues listed with this program, though most of them can easily be solved by a quick browse of the forums. These include button mappings not matching up properly, and wireless devices not syncing properly.
Official Site: http://motioninjoy.com
4)Logitech Profiler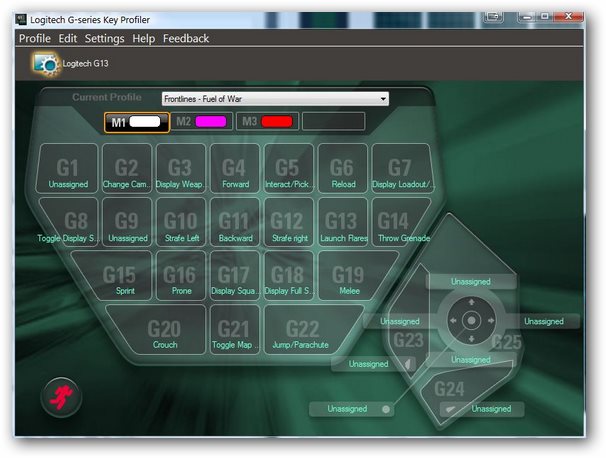 Logitech Profiler is a program that is available for free that allows users to map keystrokes onto a gamepad.
Advantages:
This free program not only allows players to map keys to a controller or game pad, but to keep a profile for each individual game. This is helpful when the controls vary greatly from game to game.
Disadvantages:
While free, this program only works for Logitech brand controllers.
Official Site: http://www.wingmanteam.com
5)ControllerMate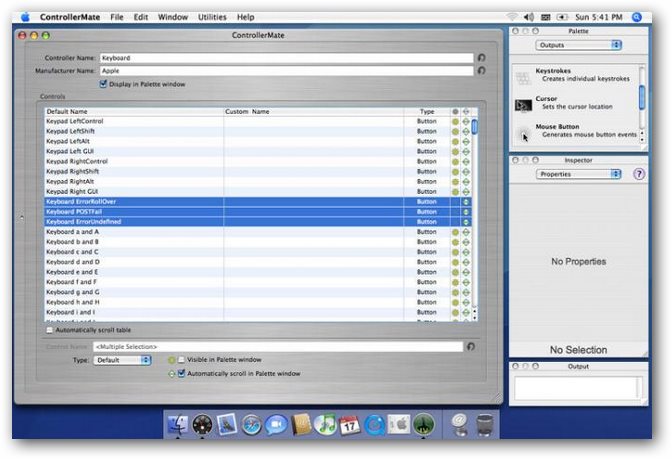 ControllerMate is a programming tool that can be used by many more items than just gamepads.
Advantages:
This program not only allows players to map out their game pads, but to control the functions of joysticks, keyboards, mice, and other peripherals. This is done through a series of blocks that a user can customize to fit their needs.
Disadvantages:
This program is not free. This 21.3-megabyte program is available for a one-time charge of $24.95.
Official Site: http://www.orderedbytes.com/controllermate/
Profile programs such as the ones listed above can be an invaluable tool for anyone who games on a PC, especially when the controls for those games can be difficult to use on a keyboard.