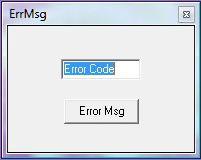 While the library feature of Windows 7 is easy to understand, the error codes of the blue screens (that rarely appear in Windows 7) are much harder to understand, especially if you don't have a list of error codes explaining them.
Just yesterday while I was trying to install Windows 7 on my new laptop I received a blue screen with some random error codes shortly after booting from the DVD. The default BIOS of my new HP laptop Compaq615 enabled AHCI, so that the Windows installer would automatically throw a blue screen at me when I tried to install Windows 7.
Then I quickly used the tool ErrMsg to look up the error code: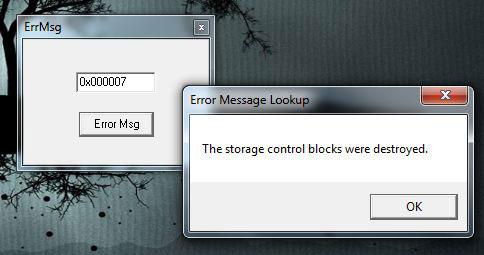 I then quickly noticed that this error was related to the DVD drive and was able to fix it in the BIOS, I simply changed the SATA mode from AHCI to IDE. Sidenote: You should switch to AHCI after installing Windows 7.
Download ErrMsg via http://www.favessoft.com/
After all, error codes are sexy: