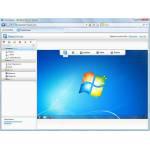 Wondering how secure remote desktop connections are in Windows 7 or 8? Well, if you take some precautions, you can make them a lot more secure
Tip: If you are looking for remote desktop software click here
Windows XP through Windows 8 all offer many useful features, such as the remote accessing tool. A remote desktop connection allows users to remotely connect to their home PC's from another computer. While this feature is extremely handy, is can also be dangerous. Opening up this connection allows hackers to more easily find ways to access this port and gain access to the computer's files. There are, however, several tips users can follows to help ensure their computer is protected against attacks when using the remote desktop connection feature.
1 Establish Who Can Connect
Setting up who can connect to a computer remotely can help make it more difficult for hackers to break in. By right clicking on "My Computer", clicking on "Properties", and selecting "Remote Setting", users can establish who is able to connect remotely to their PC. There are two main options, one allowing connections from computers running remote desktop and one requiring network level authentication. Choose one of these options and then begin adding or selecting users. User can also be removed from this list, if needed.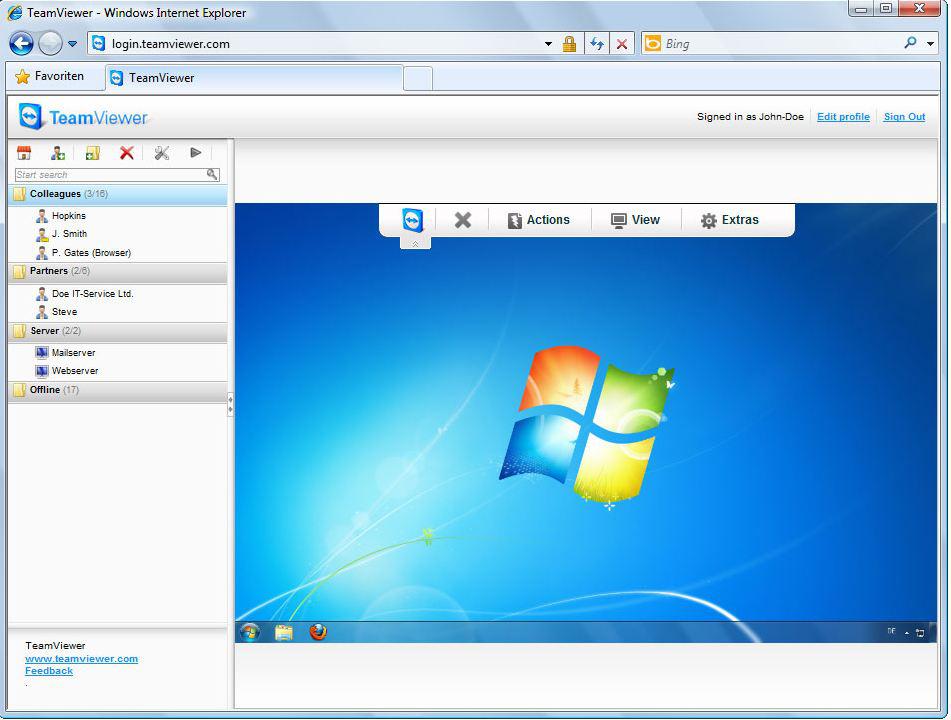 One of the best remote desktop tools is Teamviewer – software solutions can also be a secure way to establish a remote desktop connection
2 Change Port Numbers
By default, remote desktop connections will be assigned port number 3389. However, using this assigned port number opens a PC to viruses and hackers who are also familiar with this default port. To change this number, simply run regedit.exe and follow this path: HKEY_LOCAL_MACHINE > System > CurrentControlSet > Control >Terminal Server > WinStations > RDP-Tcp. From there, search for "Port Number" and double click the link. A window will pop open. Under base, select "Decimal" and proceed to change "Value Data" to a new port number.
3 Set a Lockout Policy
There is no way to stop hackers from trying to remote to a PC, but a lockout policy will ensure they are locked out after a few incorrect password attempts. To set this up, open the "Local Security Policy" in the Administrative Tools folder. Expand the "Account Policies" folder and select the "Account Lockout Policy" folder. Once selected, users will be able to view and change account lockout times, thresholds, and how long the computer should wait before resetting the lockout counter.
4 Always Require Passwords
Users can set their computers to always require passwords when connecting remotely to help keep hackers at bay. To add this level of security, search for the "Group Policy" editor. Once there, follow the path: Computer Configuration > Administrative Templates > Windows Components > Terminal Services > Encryption and Security. Once there, users can change the "Always Prompt Client for Password upon Connection" to "Enabled" in order to ensure passwords are always prompted when connecting remotely. Changing this password often can also promote more security.
Remote connections can be very helpful, but by default, they are not extremely secure. Just as a user guards their computers against online viruses and hackers, users should also take the necessary steps to prevent hacking during a remote desktop connection. If the proper precautions are taken, it will be much more difficult for anyone to break through the user's connection with their home computer port.