Before you consider tweaking Windows 8, always consider making a backup of the Windows 8 registry.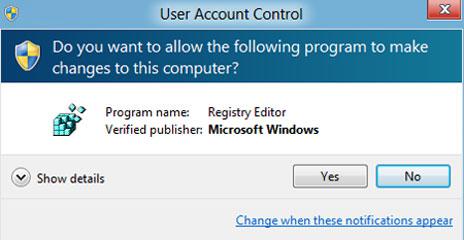 User Account Control
1. Step In your Metro Start Menu, move your mouse to the lower left corner and the Start menu pops up. Click on Search.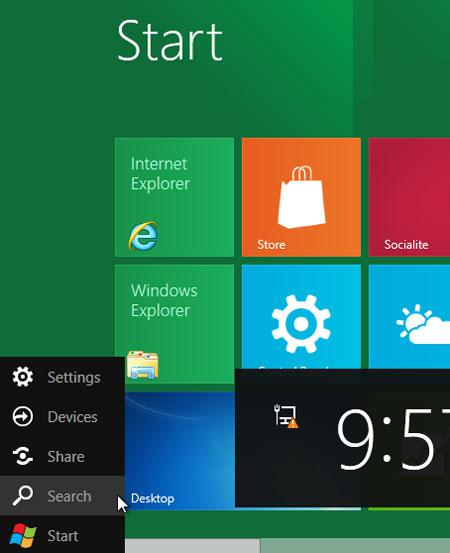 2. Step Type regedit in the Search Apps text box. Click on the regedit.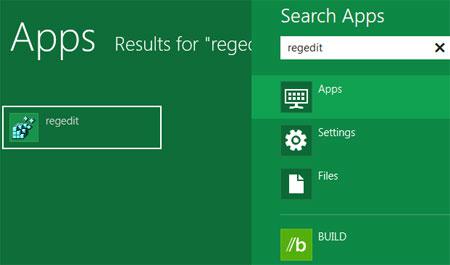 3. Step Click on Yes in the User Account Control box.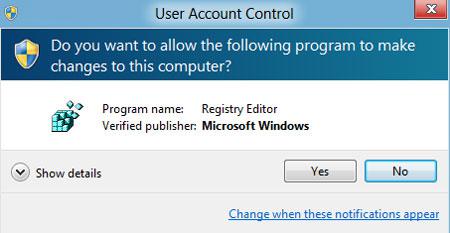 4. StepNow the Registry Editor opens. Click on the file menu and click on the Export.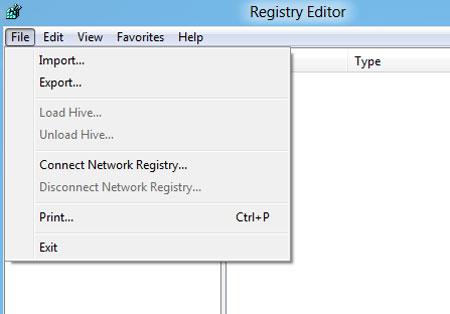 5. StepNow save the registry backup to your system. That are the complete steps to backup Windows 8 registry.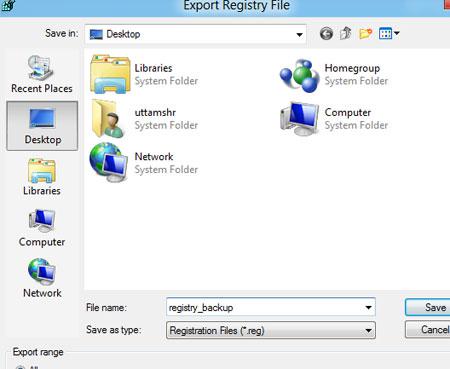 Conclusion
Sometimes your system might function improperly when your registry entry are corrupted so in that case keeping registry backups is essential.
There are various backup programs that can backup your Windows 8 registry regularly, but manual backups are often the safest way.