If you want to disable the NTFS file encyrption in Windows 7, you can easily do that via the registry. Here's how.

The encryption feature is often not needed. You can disable the NTFS encryption completely by applying the registry tweak below. You can either download our registry file or do it manually (recommended). Always create a backup of your registry before you change the registry in any way.
Disable Encyrption Automatically via Registry Tweak
You can download our registry tweak to disable the NTFS encryption:
Download: Disable Encryption in Windows 7 Registry File
Disable Last Access Filestamp Manually
1. Step Open the registry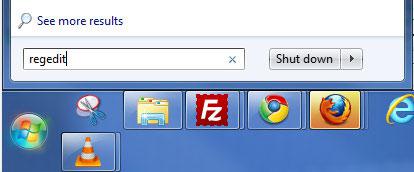 2. Step Uncollapse HKEY_LOCAL_MACHINE/SYSTEM/CurrentControlSet/Control/Filesystem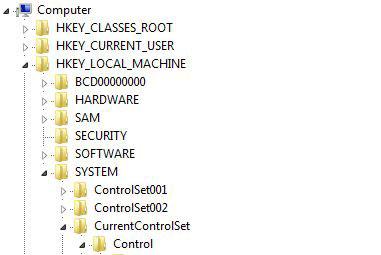 3. Step Select Filesystem and then in the right pane double-click on the item NtfsDisableEncryption
4. Step Change the value to 1 to disable the encryption: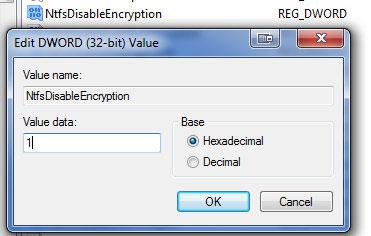 Did this registry tweak work for you? Let us know!
Make sure to check out our category of tutorials for more useful Windows 7 registry tweaks! Below are some related posts: