VOIP is a great communication platform that is often underutilized. Here's how to get more out of it.
The Benefits Of VOIP
Since the introduction of the world wide web, the Internet and the telephone network have maintained a special relationship. It's no surprise that Voice Over Internet Protocol (VOIP) has continued to find more and more widespread uses. Once reserved for large corporate businesses it is now common communication for individuals and businesses alike.
There are numerous benefits over standard telephone network communication.VOIP allows voice communication to any other VOIP receiver or telephone device by utilising the Internet. It works by turning voice into data that can be transmitted online.This can be used to make cheap or even free phone calls from any location along with a host of other benefits.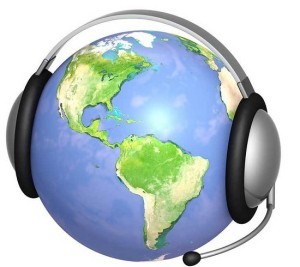 By following these simple steps you can begin to utilise VOIP and get the most out of it.
Step 1 – Get A VOIP Device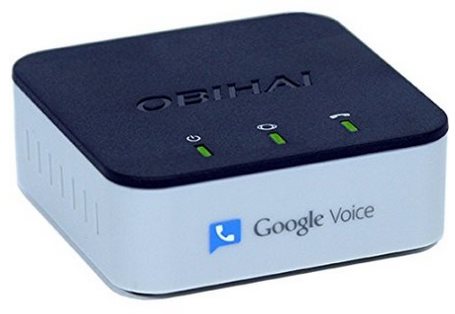 In order to properly set up VoIP, you will need a VoIP phone adapter or a router that supports VoIP.
VOIP can be used from many different locations with an Internet connection. Any mobile device with a microphone/speaker, home computer/laptop, even a home phone or a cell phone connection can use VOIP. Each device requires a slightly different approach.
To communicate using VOIP you will need certain software. /luckily this is quick, easy and can be free. By searching online you will be able to locate providers who best suit your specific needs. Below we look at popular services and ways to use different devices.
Step 2 – Using VOIP From a Computer or Mobile Internet Device
If using a computer or mobile Internet device you will most likely require the software/provider combination. One of the most popular VOIP combinations for such needs can be found at: www.Skype.com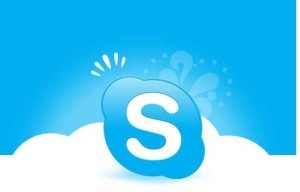 Skype enables you to call other users of Skype for free using VOIP within the Skype network. There is also the option to call mobile or landline numbers for this you will need to purchase credit. The cost of calls is generally a lot cheaper than calls made from a landline or mobile. You can even use a VOIP telephone saving you the need to connect a microphone and speakers.
Step 3 – Using VOIP Directly From Your Cell Phone Using Rebtel
While most people have Internet on their cell phone you can use VOIP directly off the telephone network. Providers like www.Rebtel.com offer this, by adding credit on to your Rebtel account you can access their VOIP network to make cheap calls. Adding the phone number you wish to call onto your Rebtel address book will then send you a random looking local landline number.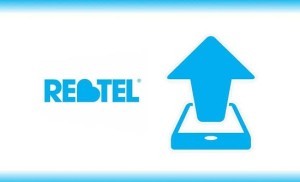 Calling this local landline number will route your call through VOIP to the desired recipient. For the price of a local landline call and the Rebtel connection charge you are able to call a landline or cell phone anywhere in the world for a fraction of the standard costs.
Step 4 – Using Your Home Phone For VOIP
You can make and receive calls over VOIP even port your current mobile or landline number and service with most VOIP providers.
By locating a provider who meets your requirements. A good provider will be able to send you the needed adapters to connect your current phone to VOIP or a new VOIP phone.