If you are a web developer, here's a tutorial that will show you how to install active perl in Windows 7. Guest post by Vivek N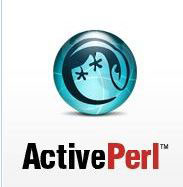 As everyone knows that Perl is a very popular programming language that is used to develop applications in very efficient and easy way. In Windows XP days installing Active Perl was not a big issue as it can be downloaded from the official website and can be installed just like a simple application. With the release of Windows 7 developers, at the initial stages though, faced some challenges while installing the language on the latest version of operating system released by Microsoft. However things are different now and Active Perl now can easily be installed even on Windows 7 operating system. The only thing that developers need to keep in mind while downloading the application from the official website is that they need to choose appropriate platform for the operating system, which in this case is Windows 7, in order to make the application up and running. Below are the steps using which you can install Active Perl on a Windows 7 computer. Direct download link to the application is also provided below for your convenience:
1 Logon to Windows 7 computer with administrator account or any other account that has administrative privileges.
2 Go to http://www.activestate.com/activeperl/downloads/thank-you?dl=http://downloads.activestate.com/ActivePerl/releases/5.12.3.1204/ActivePerl-5.12.3.1204-MSWin32-x86-294330.msi URL link to download the application.
3 After downloading is complete double click on the installer file to start the installation process and on welcome page click on Next button.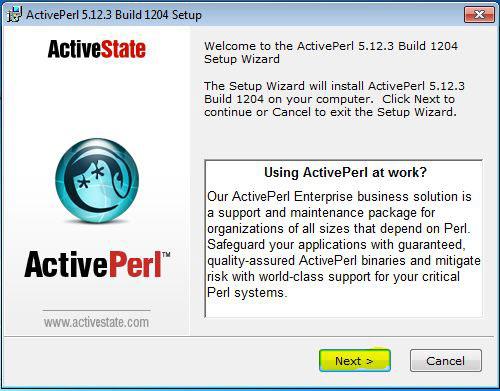 4 On End-User License Agreement page accept the agreement and hit Next button.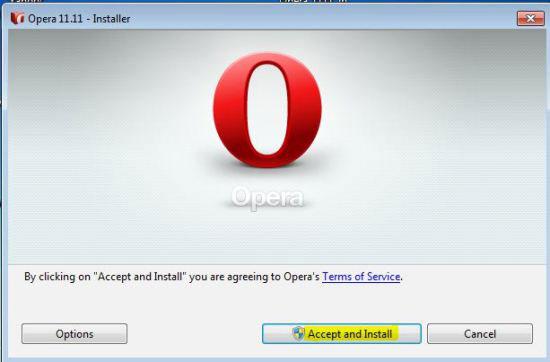 5 On Custom Setup page leave everything as default and click on Next button.
6 On Choose Setup Options page hit Next button as well and on Ready to Install page click on Install button to start installation process (You will be required to click on Yes button on Windows message box before the installation actually starts.)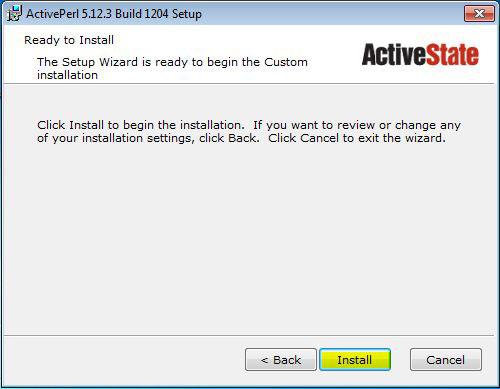 7 Once the installation is successfully completed, click on Finish button. (Optionally you can uncheck the box that says Display the release notes).