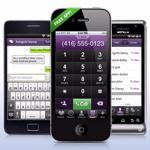 If you are looking for a viable alternative to Skype that runs on Windows, Android phones as well as Apple products (iPhone/iPad) then you better check out the following tools
Skype is no longer the be all and end all of video chat programs. Since the purchase of Skype by Microsoft, it has undergone many changes that have made users look for different programs to use. Skype will now feature a variety of pop-up ads, and there have been some concerns about privacy and security as well. Luckily, there are a variety of other programs from which to choose from including FaceTime, Oovoo and Viber.
Oovoo – Runs on Windows, iPhone, Android, Mac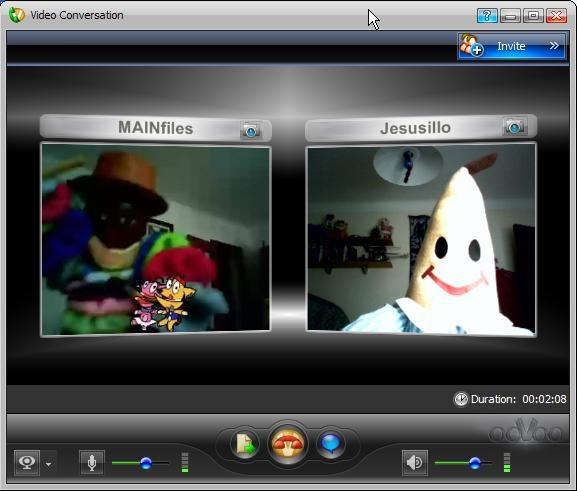 If you are looking for a program that will work on both Apple and non-Apple products, Oovoo might be the choice for you. It runs on Android phones, iPhones, iPods, Macs and even Windows PCs.The down side is that it does not run on Linux, which might be a problem for some die hard Linux fans. The audio and video quality of this program is outstanding, especially for a free service. There are also a ton of features that users can choose to pay for including video conferencing, video call recording and land line calls. Over 35 million people use this program for their personal and business needs because of the stability, available features and great quality.
FaceTime – Runs on Apple products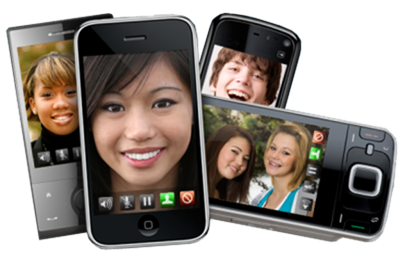 Millions of people use FaceTime instead of Skype to make their video calls. This program is built into a variety of Apple products including Macs, the iPad, iPhone 4S and iPhone5. The video on FaceTime is smooth and hassle-free, although there are a few issues for using this program as an alternative to Skype. First of all, this is an Apple program that only runs on Apple products. If you've got an IBM, Android phone, laptop or anything other than Apple, FaceTime is just not going to work. Also, it is a Wi-Fi only service, meaning that it will not work over a 3G connection – even on an Apple product. While it's not completely free, the price of ninety-nine cents is negligible for those with the right equipment to run it.
Viber – iPhone and Android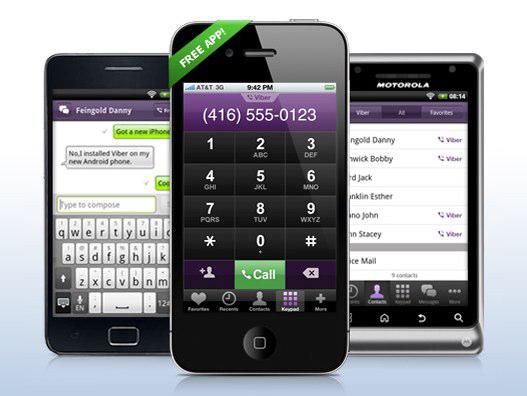 Viber was originally an iPhone-only app, but has since added an app for Androids as well. The Android app actually has a few advantages over the iPhone app. It includes a full call screen when a Viber call is received, the ability to act as the phone's default dialer for all calls and a pop-up text notification that allows users to reply without needing to fully open the app. While it is a program that only works on phones, it is definitely an alternative to Skype for mobile users of both Apple products and Androids.
Many are looking for an alternative to Skype in the wake of changes to the program after Microsoft's buyout. Users will find that not only are there a ton of programs they can use instead, they might actually find that some of them are better. Experts advise that many of the alternatives are technically better, more secure and completely advertisement free. None of these programs are exact clones of Skype, but there are many that are very useable.