If you are new to Windows 7, you will most likely want to make file extensions visible.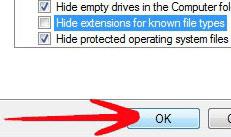 Getting Started:
Part 1 – How to active Windows 7 properly
Make File Extensions visible in Windows 7
In Windows file extension help you recognize the type of a file, but many Windows icons and thumbnails already show you the filetype. However, it can be helpful to know what you are actually executing there. In some cases executing an exe file without you knowing can break your system.
1. Step On the Start Menu click on Control Panel.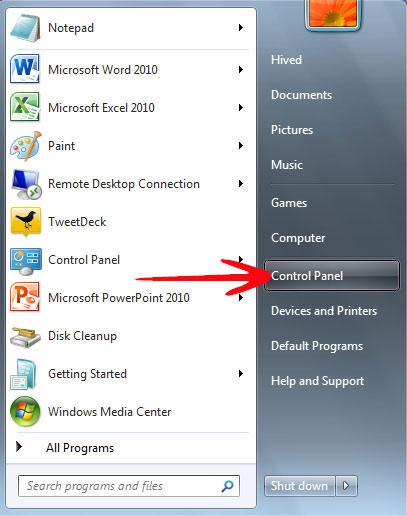 2. Step In the Control Panel windows click on Appearance and Personalization.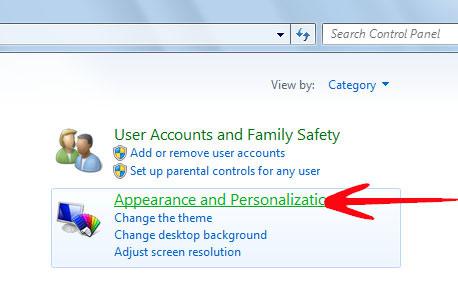 3. Step Now click on Folder Options.

4. Step In the Folder Options window, under the Advanced settings find Hide Extensions for known file types option.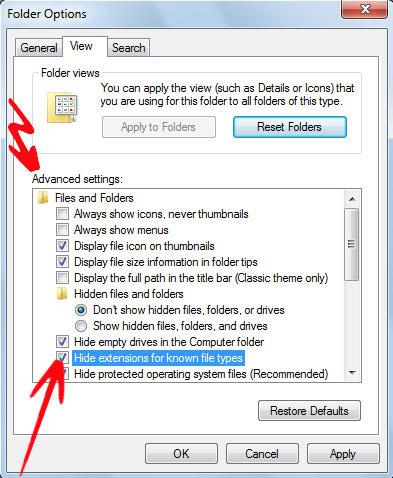 5. Uncheck Hide Extensions for known file types and click Ok.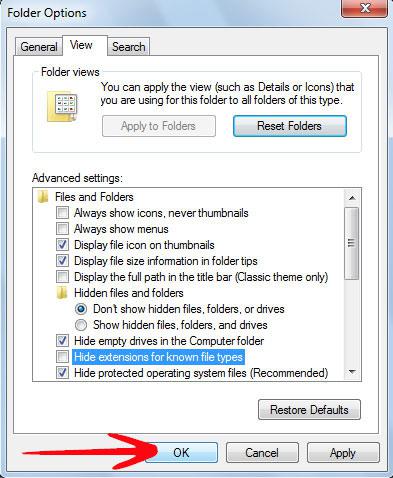 The file extensions are really helpful in determining the filetypes and keeping you safe and protected from malicious executable files that have icons similar to the Windows System icons.
If you have any questions and need a tutorial to get started in Windows 7, please post your questions or send us a mail to win7themes at gmail.com