In this tutorial, we are showing you how to assign com ports in Windows 7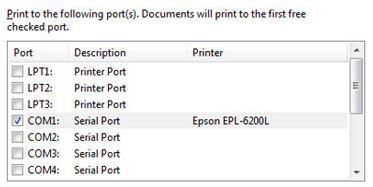 Steps to assign com ports in Windows 7
1. Step Click on the Start >> Devices and Printers. Here, we are learning how to assign COM ports for Printers. Alternatively, you can also assign COM ports to your bluetooth devices, your programmable LCD monitors or other serial devices. If you want to talk to a COM port via Powershell, read our tutorial: Connecting to COM Serial Port via Powershell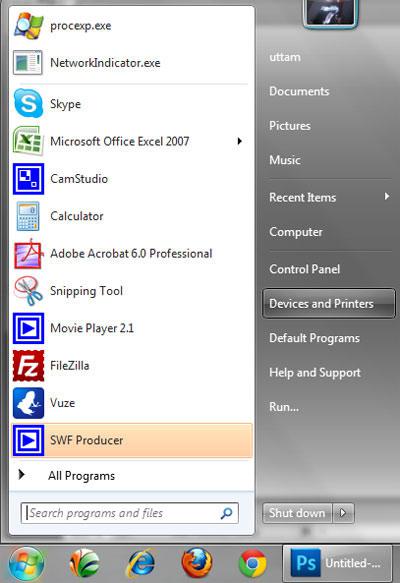 2. Step Right click on the printer you have added and select 'Printer properties'. In my case, it is Epson EPL-6200L.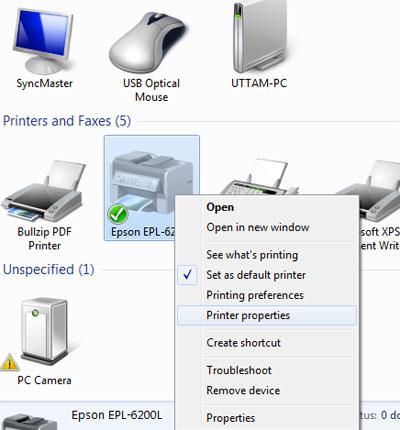 3. Step Click on the Ports tab at the top of the window.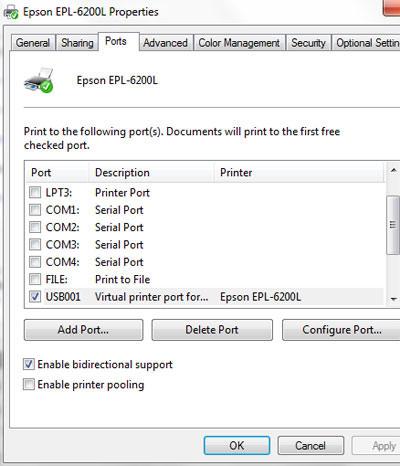 4. Step Now select the COM port you want to assign to your printer and click on the Apply button, then on OK. Make sure your device is connected to the COM port. If your device is connected via USB and you assign a COM port it won't work.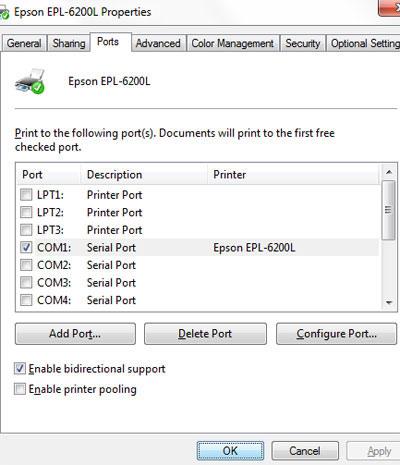 COM ports connect serial devices but USB ports have almost replaced the COM port nowadays. Still, serial ports are still used because they are cheap, simple and their console are highly standardized and widespread.