If you want to customize Windows 8, probably the first thing you want to do is to change the wallpaper.

1. Step Right-click on the Windows 8 desktop
2. Step On the menu select the item Personalize as seen below. If you need help with this step, read this tutorial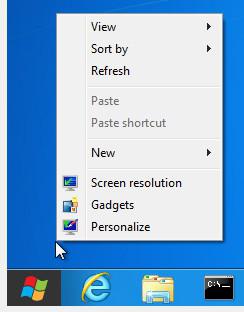 3. Step When you have opened the Windows 8 Personalization Control Panel you can now change the wallpaper by clicking on the blue link at the bottom called Desktop Background
4. Step Once that is done you will be able to preview the current desktop wallpapers. You can now for example change to the "widescreen" wallpaper at the top that is a bit more beautiful (The screenshot below shows the Windows 8 developer preview version, so this will look slightly different in the final Windows 8 RTM with a lot more new wallpapers to choose from)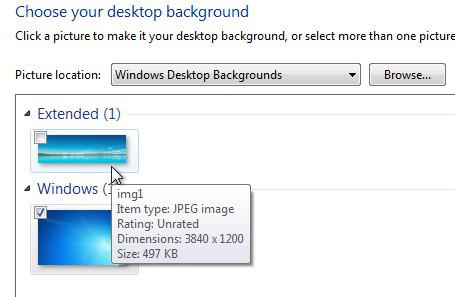 5. Step If you don't like the default wallpapers, you can now click on the button Browse and find new wallpapers.
6. Step Now is the time that you either download new wallpapers from our site or you can download complete Windows 8 themes that already include a couple new wallpapers.
7. Step When you click on Browse, you can for example uncollapse the folder with your username (in my case sOliver) and then select the subfolder called Pictures or My Pictures. In there you find some new pictures to choose from and you can also save new pictures to that location and then select them from there: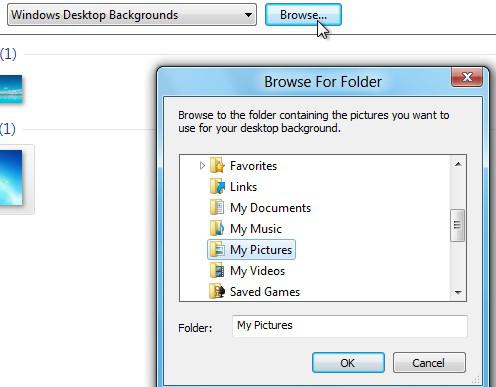 8. Step So, hit the interweb and browse for some nice wallpapers. You will find a lot of cool wallpapers on our site