If you get the error NTLDR is missing, you can easily fix this problem with your Windows 7 DVD.
NTLDR Is Missing: Try The Startup Repair
The NTLDR is missing error can usually be fixed using the Startup Repair tool on your Windows 7 DVD:
First things first:
0. Find your Windows 7 DVD.
0.1 Change the boot order in your BIOS to boot from CD/DVD. If you need help with this read your motherboard manual.
Inside the BIOS setup menu, search for Boot Order or Boot Sequence or Boot Priority. Change the Boot Order to First CD/DVD drive, and then Hard Drive
1. StepOpen the Windows 7 Recovery Menu and select the 'Startup Repair' option.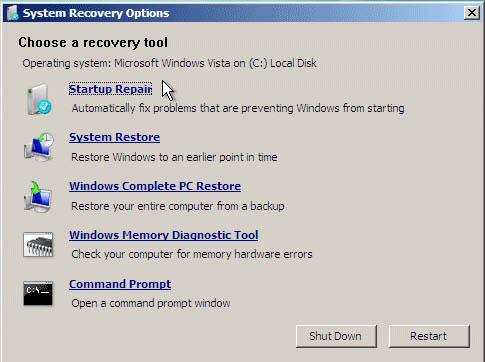 2. StepThe next screen will show you the bar where the potential errors might be searched for.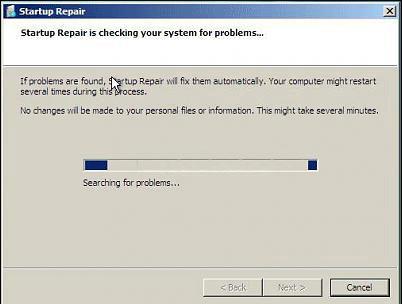 3. StepIn the next Windows Installation Menu, select the 'Repair your Computer' option. This step will remove all the errors and provide you with solution to all the possible errors which might be causing this problem.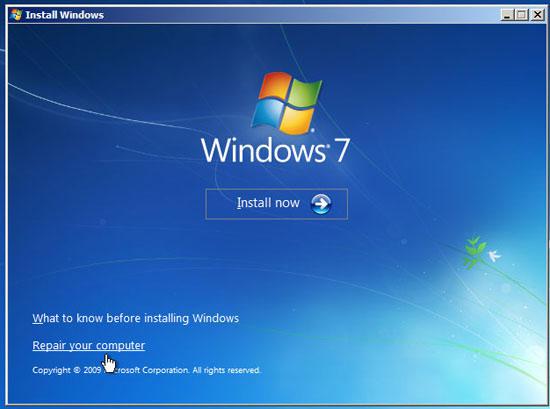 These are a few steps that might help you to fix the NTLDR errors. Once you have done this you will surely not get this error again. In case there is still some problem, feel free to contact us.