In this tutorial, we are showing you how to add or remove programs in Windows 8. Although it'S fairly simple, here are the exact steps.
5 Steps to add or remove new programs in Windows 8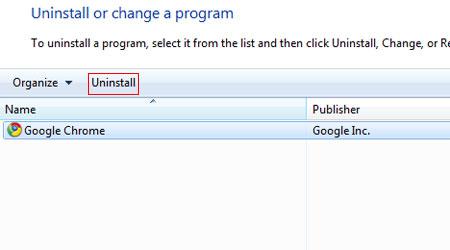 1. Step In your Metro Start Menu, click on the lower left corner and the Start menu pops up. Click on Search.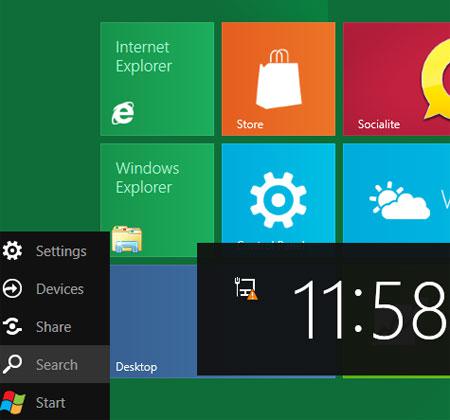 2. Step Next, Click on the Control Panel icon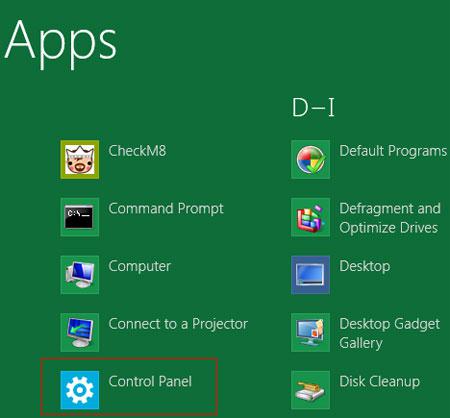 3. Step Scroll down and click on the More Settings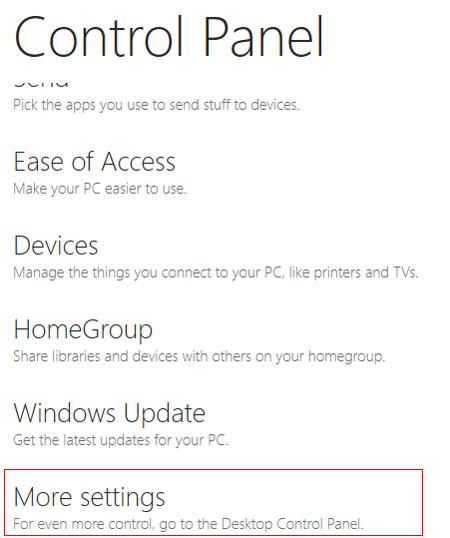 4. StepNext, click on the Uninstall a program in the Programs section.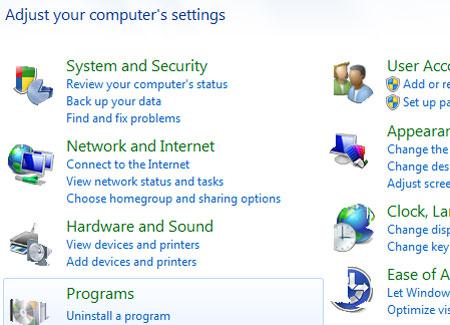 5. StepNext, select the program you want to change or remove and click Uninstall/Change if you want to uninstall/change it. That are the complete steps to add or remove program in Windows 8.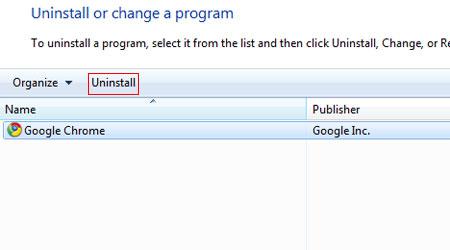 Conclusion
Most of the applications provide it's own uninstallers but for others you can change / uninstall them manually using this Add or Remove Programs feature in Windows 8.