To blur edges in Photoshop you don't have to do much and it can be used for much more than you think.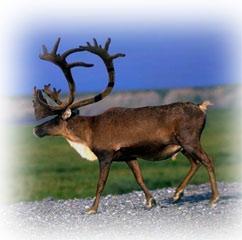 Steps to blur edges in Photoshop
1. StepClick Start >> All Programs >> Adobe Design Premium CS5 >> Adobe Photoshop CS5. In this tutorial, we are using Adobe Photoshop CS5 but if you still have earlier version like CS2, 3, 4 then it works on them too.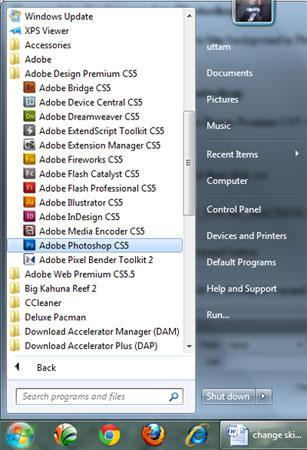 2. Step Open the image where you want to blur the edge. Click on the File >> Open and select the file you want to open. Then click on the Open.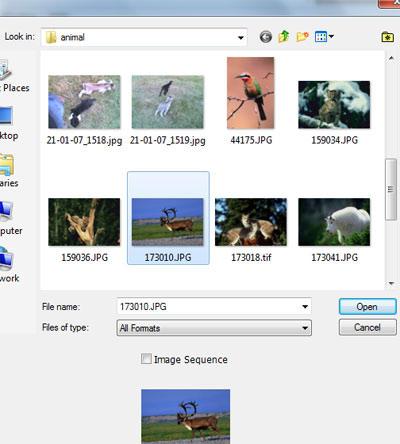 3. Step Select Rectangular Marquee Tool (Shortcut – M). In the option bar, set Feather = 30px and make a selection around the image on which you want to blur the edge.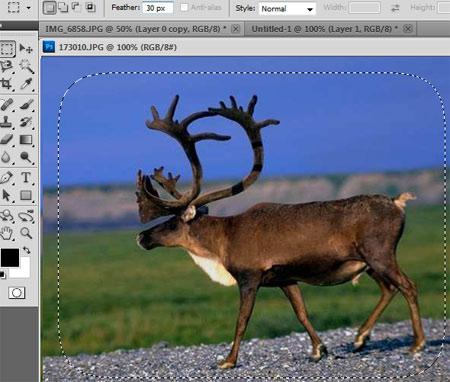 4. Step In the option bar, click on the Refine Edge.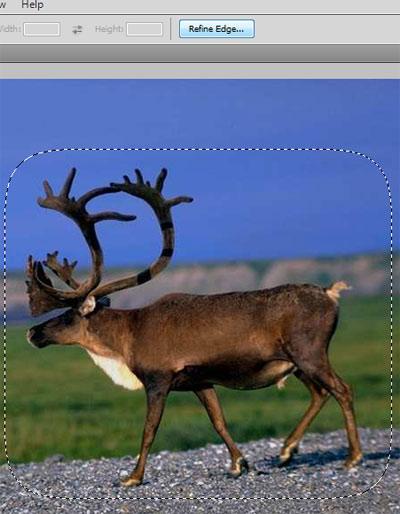 5. Step Now in the View Mode, select on White (W)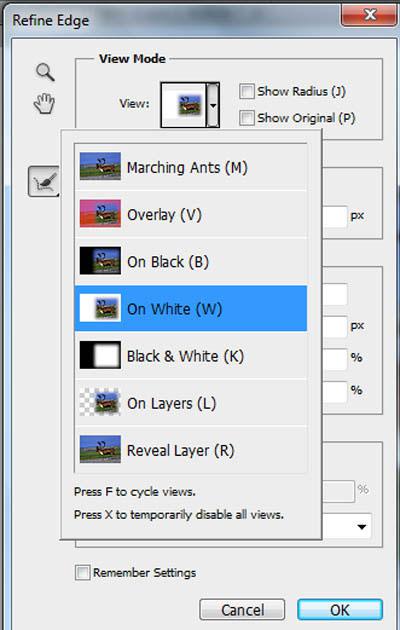 6. Step In the Adjust Edge section, put values for Smooth, Feather etc as shown in the screenshot.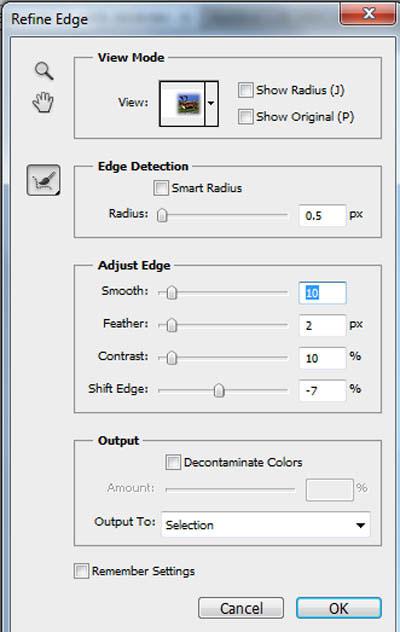 7. Step Finally, select New Layer in the Output To and lastly click OK.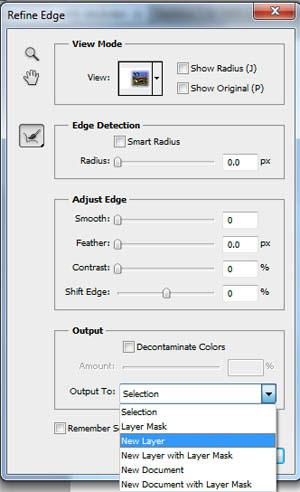 8. Step The final output should look like this.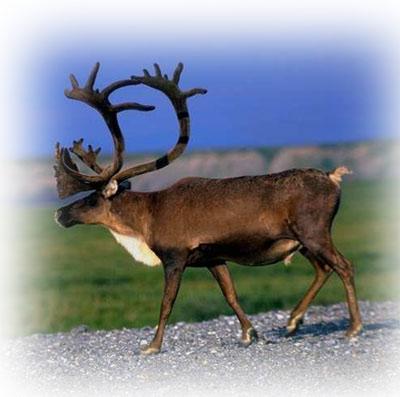 Blurring edges gives a great effect when you are focussing on a particular object.