If you ever wondered if it's possible to log into Windows 7 without a password, here's the answer: Yes. You can make Windows 7 automatically log into Windows 7 on start up, it's called auto-logon. To enable auto-logon that, follow this simple guide.

Auto-Logon for Windows 7
1. Step Press Windows key + R
2. StepEnter NETPLWIZ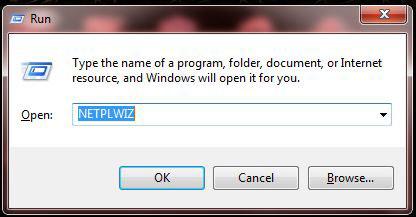 3. Step Select your account and uncheck the option "Users must enter a user name and password to use this computer":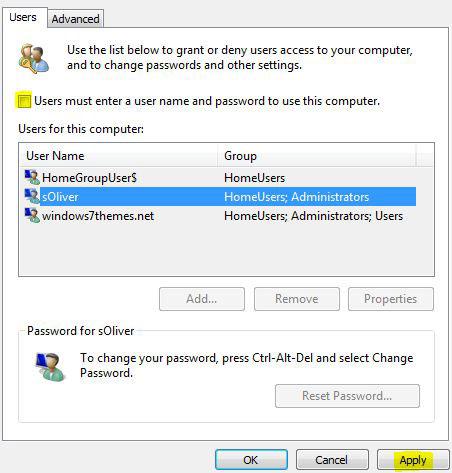 4. StepClick on Apply.
If that does not work, you can enable auto logon in the Windows 7 registry. Simply follow the tutorial How to auto login Windows 7 that will teach you what registry keys have to be modified for the auto logon.
Auto-login as administrator in Windows 7?