So, the Apple iPad hit the shelves on April 3rd. The question arises: How to jailbreak the iPad? Geohot might have found answer! Geo-who? Geohot, the same person who hacked the PS3 and iPhone for the first time, is about to jailbreak the iPad.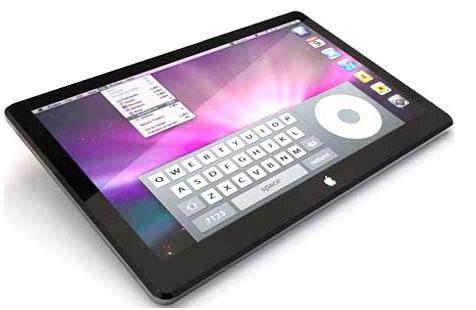 Geohot found a way to jailbreak the iPhone without revealing how it's actually done. Apple has fixed the latest exploits that allowed people to jailbreak their iPhone's and iPod's, so the next redsn0w/greensn0w shouldn't be traceable or Apple will fix it asap!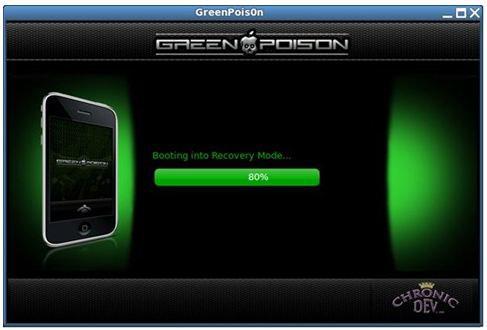 Image: GreenPois0n Jailbreak
Geohot states that the latest iPhone hack will probably also allow him to jailbreak the iPad. The iPad has the same core as the iPhone, so if you are able to jailbreak the iPhone you will also know how to jailbreak the iPad. Sounds good in theory, so hopefully he'll be able to jailbreak the iPad as soon as possible. It's looking very promising so far:
We will of course keep an eye on this development and will notify you asap when we know how to jailbreak the iPad. So stay tuned for more. For now, you might want to download our iPad theme for the iPhone.