Are you bored of playing a game like Resident Evil alone? Do you want to play Resident Evil 5 Coop via LAN?
There are some cool tools available that can help you to set up a private VPN that will allow you to play Resident Evil and many other games together.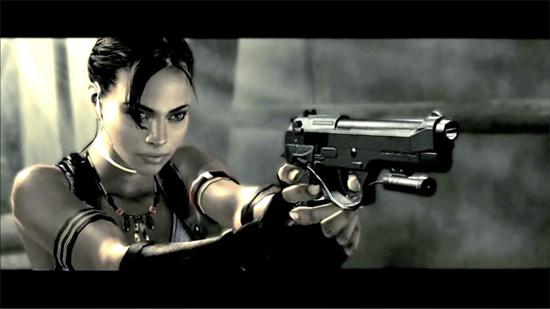 A VPN (virtual private network) basically allows you to create your own private network via the Internet. Only people that are in the same private network can access your game.
Tunngle for Windows XP, Vista and Windows 7
Tunngle is one of the best tools that you can use to set up a VPN.

When you install Tunngle, it will install an additional network on top of your current setup. This is your Tunngle Home Network:
Write down the name of your Tunngle network or remember it for 5 minutes.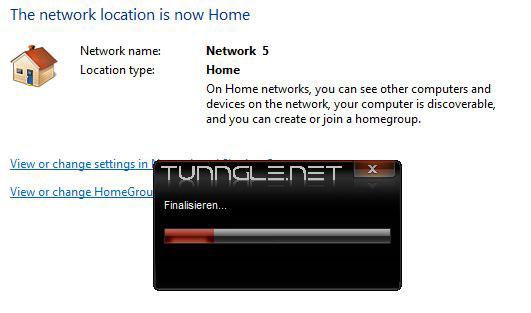 Tunngle Port Forwarding
Don't forget to forward your router ports. Tunngle is using the port "11155" Protocol Type UDP. Open your router software and forward that port. Also keep in mind that any software firewall also needs to forward this port. In some cases you have to disable your firewall temporarily.
TeknoGods.dll
To play Resident Evil 5 Co-op you will need to grab TeknoGods. Despite the silly name it's a great patch that will add the VPN settings to your registry. It will help you to play Lost planet, Red Alert 2, Red faction guerilla or Resident Evil through your VPN.
To make it all work, you have to download TeknoGods:
Download TeknoGods.dll
Then edit the file "ConnectionOverrideTunngle" with a notepad editor and add the name of your Tunngle Home Network (see above):


Video Guide How To Setup Tunngle + TeknoGods