Got an old Extensible Firmware Interface partition? Here's how to delete EFI system partition in Windows 7.

Delete EFI system partition in Windows7
EFI stands for Extensible Firmware Interface. It is the upgradation of the old BIOS firmware. EFI support MBR and the modern GPT disk partitioning scheme. MS windows 64bit versions support EFI and GPT. If you happen to have a EFI or GPT partition scheme on your Hard Drive you might have problem using it in older version on windows (xp,win7 32bit).
Following are the step to delete the EFI or GPT partitioning from you Hard Drive in Win7.
1. Step Type cmd in StartMenu search box and press Enter, This will open the command prompt.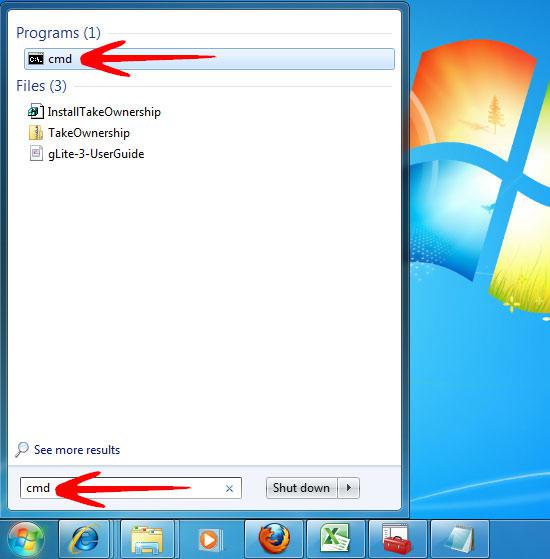 2. Step In the Command Prompt type Diskpart. wait for it to open in new command window.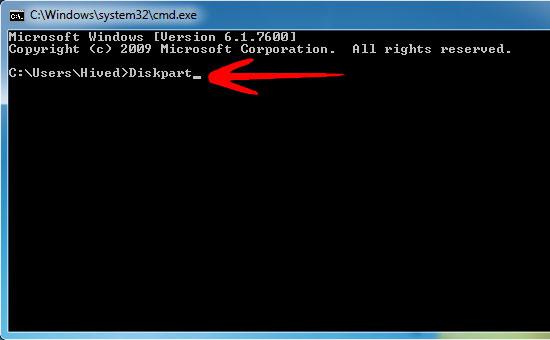 3. Step You will now see a Command Prompt like window of Diskpart utility as shown below.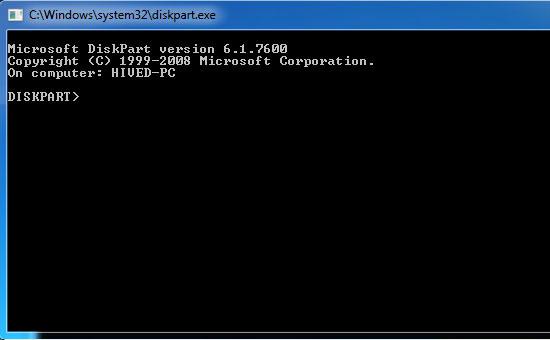 4. Step Inside the Diskpart command window type list disk. This will list out the disk connected to the system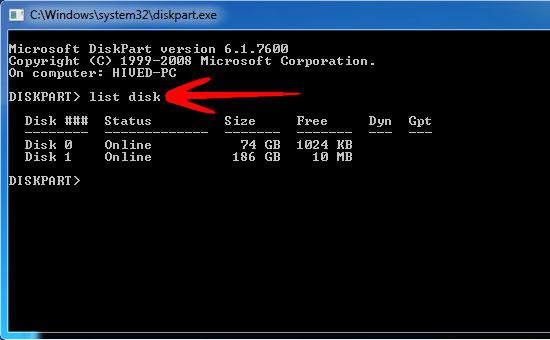 5. Step Type select disk X, where X can be any number disk listed you want to focus on. I did select disk 0.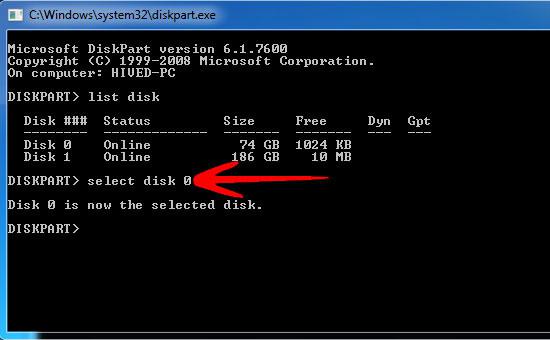 6. Step Type list part. This will list out the partitions on the disk.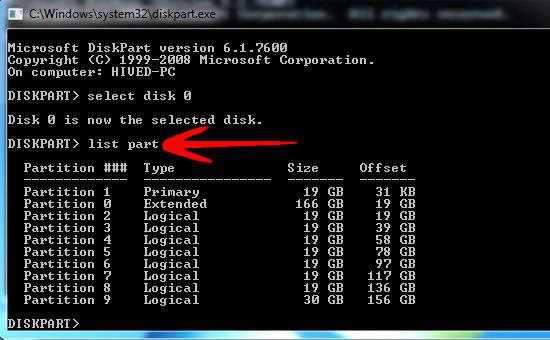 7. Step Type select partition X to select the partition from the list of partitions.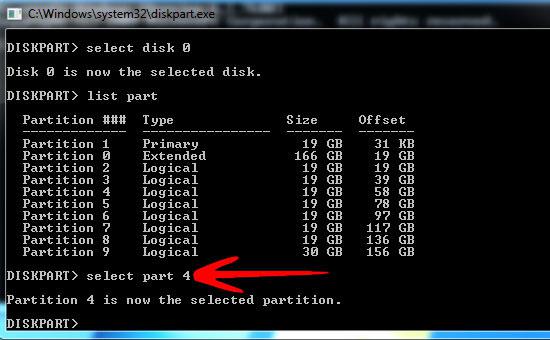 8. Step To delete the partition type delete partition override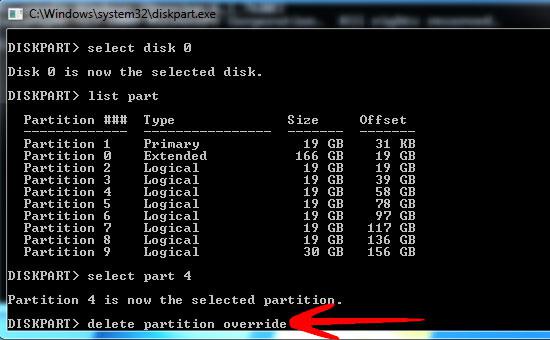 9. Step Type exit to quit DiskPart Utility.
EFI and GPT has a great advantage over the old MBR. It can support disk of sizes upto 9.4ZB way greater than MBR. GPT is surely gonna leave MBR far behind in coming time.