If the "unidentified network" message pops up every time you start your PC and you have no internet access, here's a quick tutorial that will help you to fix this issue: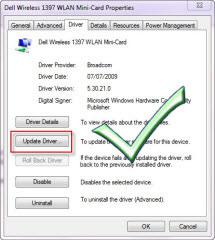 Possible problems:
CS3 Bonjour Service
0.0.0.0 gateway
Old drivers
Delete 0.0.0.0 Gateway To Fix Unidentified Network Issue
1. Step Open an elevated command prompt (click link for explanation)
2. Step Enter delete route 0.0.0.0

3. Step Hit enter and reboot
Winsock Fix: Reset Catalog To Fix Unidentified Network Issue
We previously had a lot of network issues, that's why we wrote a handy bat file, a "winsock fix" that will reset your net catalog.
You can download the Winsockfix here
Last Resort: Update Network Driver
Update the network driver. You will need to figure out what network adapter you use and download the correct driver, then follow the steps below.
(1) Click on start button,In the search box type devmgmt.msc and then hit enter.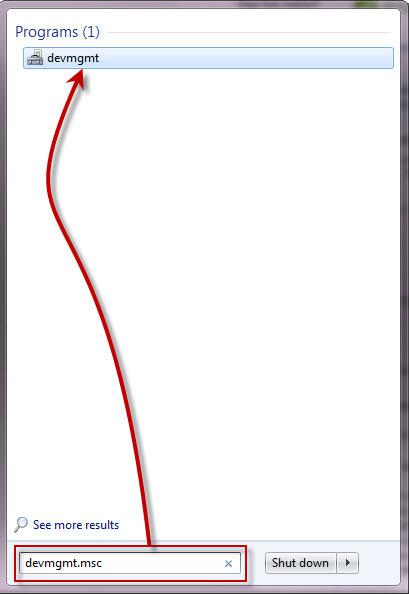 (2) Select the network adapter and right click on it,select properties.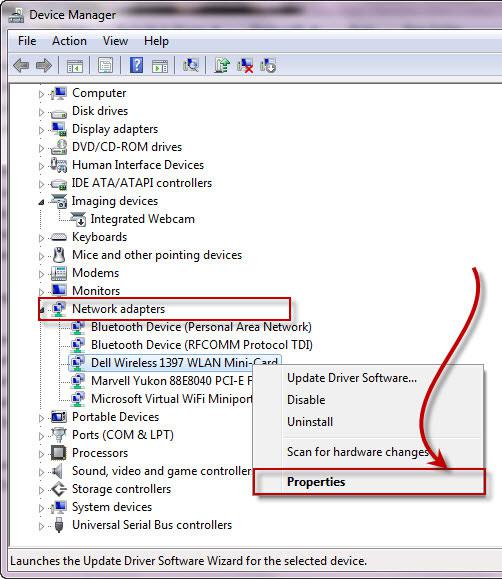 (3) Within the properties window, on the Driver tab, click on Update Driver button,After the installing of the updates restart the computer.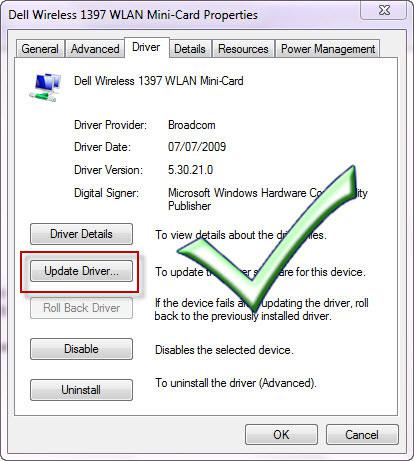 (4) Restart and then you are done!!