As a Windows 7 64-bit user myself, I rarely write about or even support 32-bit users. However, here are some tips how you can use 4GB of RAM (AND MORE) in Windows 7 32-bit.

I first learned that using 4GB and more in 32-bit system is possible when I noticed a Linux kernel update with the addition PAE. PAE stands for Physical Address Extension and basically allows you to address more of your memory than the limit of 4GB in 32-bit systems.
So, what we are going to do now is to enable PAE in Windows 7. Then we're going to install a RAM-disc that can use the extra memory!
Enable PAE in Windows 7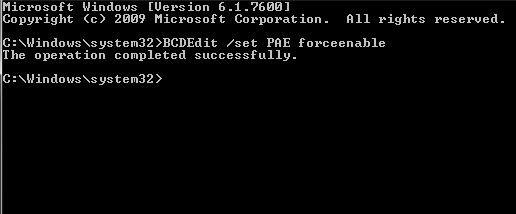 Click here to learn how to enable PAE in Windows 7
Install RAMdisk to Use 4GB And More RAM
1. Step Download RAMdisk for Windows 7, which you can download here.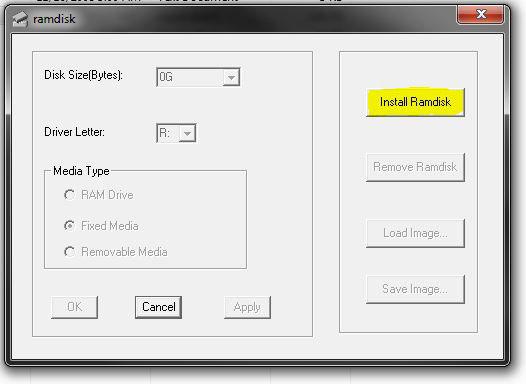 2. Step Open the folder where you downloaded it to and right-click on ramdisk.exe, click on Run as administrator
3. Step Click on the button Install Ramdisk
4. Step If you get the message Failed then you need to repeat step 2 and read carefully. Also, you need to REBOOT after enabling PAE above.
5. Step Confirm that you want to install this software
6. Step Reboot
7. Step You should now have a new drive R: verify that
8. Step Open ramdisk.exe again, select Fixed Media and don't select how much memory you want to assign to the RAM drive (use the default "16").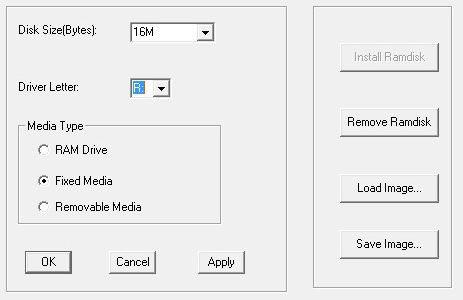 9. Step The drive should now be exactly the size of your missing RAM that you normally can't use in Windows 7 32-bit. So, let's say you have 8GB of RAM, you can now use additional 4GB of RAM in Windows 7 32-bit. Will give you quite a boost!
10. Optionally, you can Gavotte Ramdisk for your swap memory. However, your swap file should be on your main partition or it will actually slow down your system. Preferably, both on a SSD if you have one.
Using more than 4GB of RAM in Windows 7 makes a lot of sense and will give you a nice boost. All those resource-hungry application simply need a lot of RAM. Unfortunately, more RAM doesn't mean your PC will be faster because it greatly depends on all components. Your drive, your CPU, your motherboard. So, the slowest component will always slow down your other components in some way. A dedicated SSD for your OS can speed up thins quite noticeable, but you also should not run too many programs at the same time and maintain your PC regularly.