How to take Screen Shot in EVE Online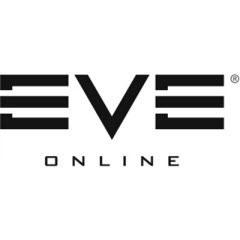 What is EVE Online?
EVE Online is one of the Massively Multiplayer Online Role Playing Game that occures in the far future.
You can take a screenshot using Print Screen". The screen shot images are saved in a folder on your computer.
(1) Hit "Print Screen" on your keyboard while playing the game.
(2) Click the start on your desktop and open "Documents" after minimizing the game window.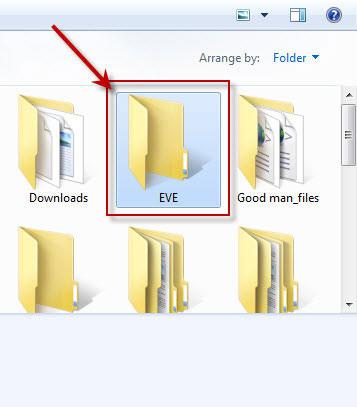 (2)Open "EVE" Folder then open "Capture" folder,You will find the screenshot images inside the folder.