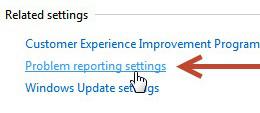 If you are using test machines you may want to send error reports to Microsoft to come up with solutions for your problems, but on some machines you may want to disable those reports. Read on
The error reporting feature allows Windows users to send reports of errors to Microsoft, kernel faults, application crashes, and DLL errors. Microsoft, on its end, uses this information to better provide solutions to customers in their next available updates. When a solution isn't available for the problem, you are basically notifying Microsoft to come up with a solution.
This tutorial is focused on enabling and disabling the Error reporting feature in Windows 7. You need to have admin access to do so. The problem report has the exact name of the program, time & date of problem, exact nature of problem, what possible reasons resulted to that problem, and any other information that could help Microsoft in identifying the potential issue and delivering the right information. Windows does not send any private information of the PC to Microsoft.
Here is how to enable and disable the error reporting feature in Windows 7
1. StepClick Start, type in Action Center and press Enter.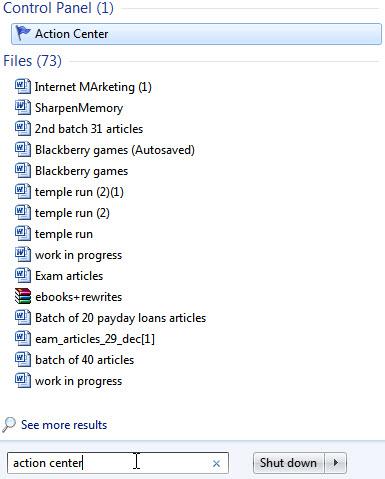 2. StepClick Change Action Center Settings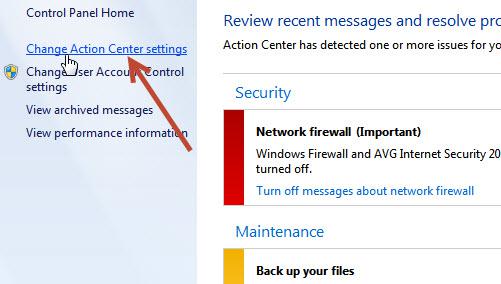 3. StepBrowse to the bottom and click Problem reporting settings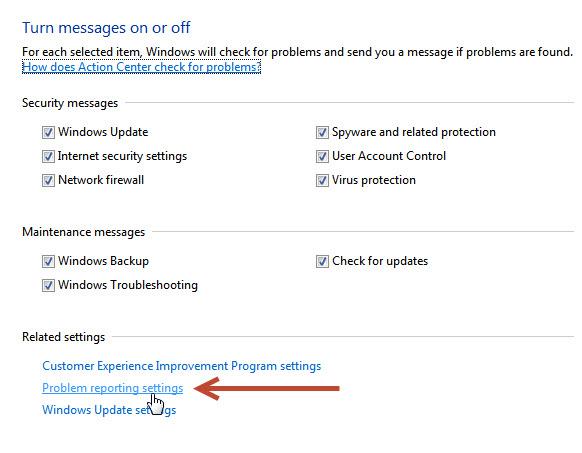 4. StepYou would now be taken to the Problem reporting settings page. From here, you need to select one of the options. To disable, check the last option. To renable with permission, each the 3rd option and similarly to let the process decide what to do, check the 1st or 2nd option.