How to take screenshots in Call of Duty Black Ops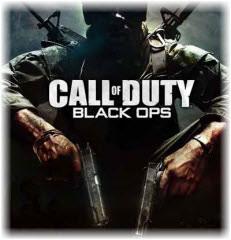 In Cod Black Ops you can take screenshots by using Print Screen key and paste it in a photo editing software.
You can use "My Theater" wich is your personal media center of the game to take screenshot
For getting the access to your "My Theater" visit http://www.callofduty.com/theater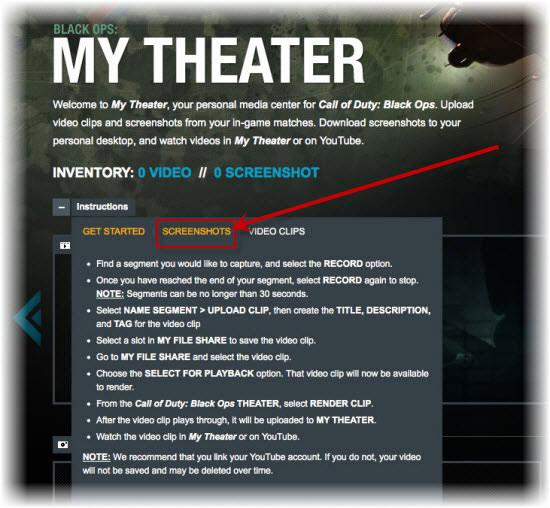 (1) If you found an image you want to capture, choose the SCREENSHOT option.
(2) Save the screenshot and type a Title,Description and Tag.
(3) Click a slot in MY File Share to save the screenshot.
(4) The screenshot will be transfered to 1 of the 6 slots in MY THEATER in www.callofduty.com.