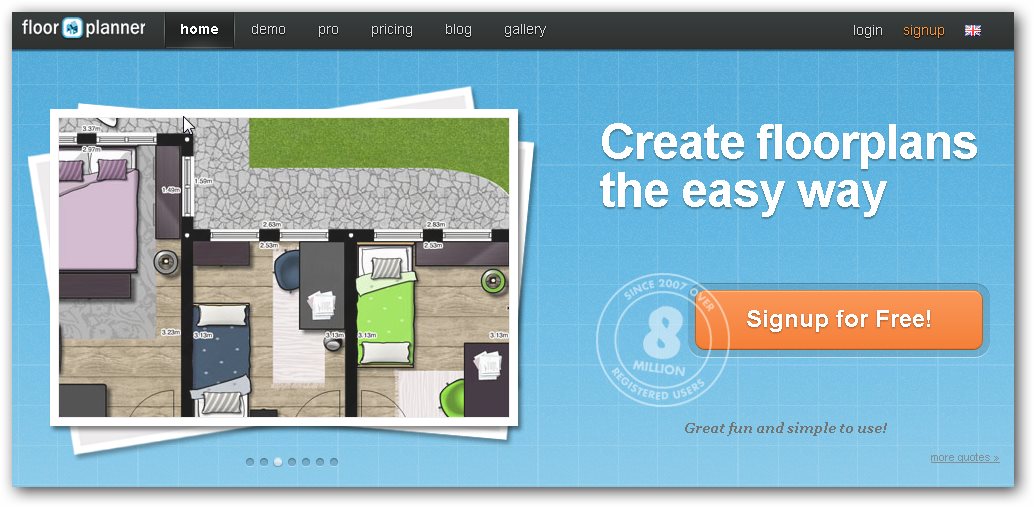 3D designers and homeowners can pick from all sorts of programs to create a 3D viewing of their new surroundings. Here are 5 alternatives to Sketchup

Sketchup is a computer program that allows users to do a multitude of 3D drawings. It is excellent for interior designers and others who are working on decorating and furnishing a home or office. The rooms can be viewed in virtual, three-dimensional form, and users can move furniture, light fixtures and even walls to design the perfect room. There are also other programs on the market today that are viable alternatives to Sketchup.
1) Floorplanner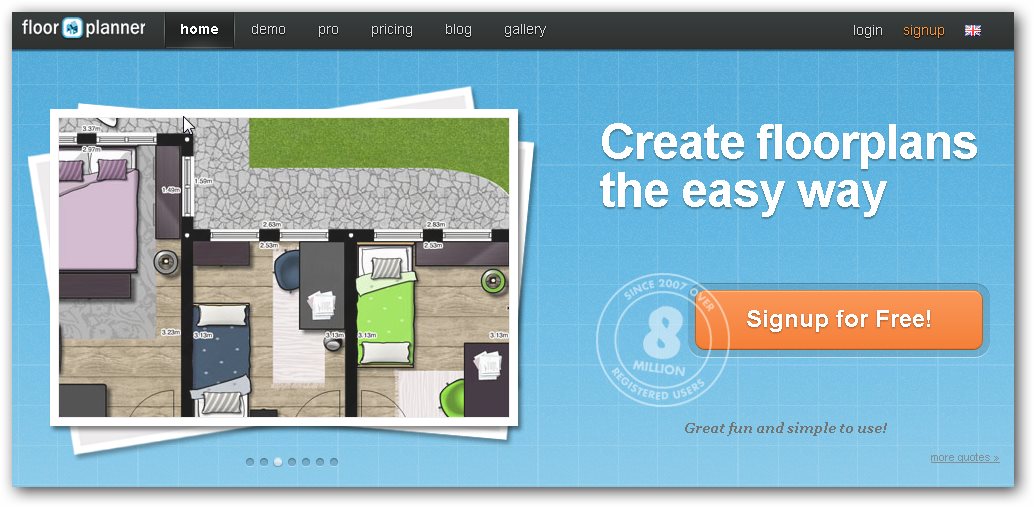 Floorplanner is a free program that allows users to create and share interactive floor plans. It is ideal for new homeowners who want to decide how to arrange their furniture, or for rearranging living spaces to accommodate parties, weddings or other large gatherings. The program also works well for designing offices, stores, restaurants and outdoor spaces like gardens and courtyards. The 3D view can be slow to load, however, and it is difficult to draw non-standard room dimensions. Overall, Floorplanner is a very useful program, and the fact that it is free makes it even better.
Official Site: http://www.floorplanner.com/
2)AutoCAD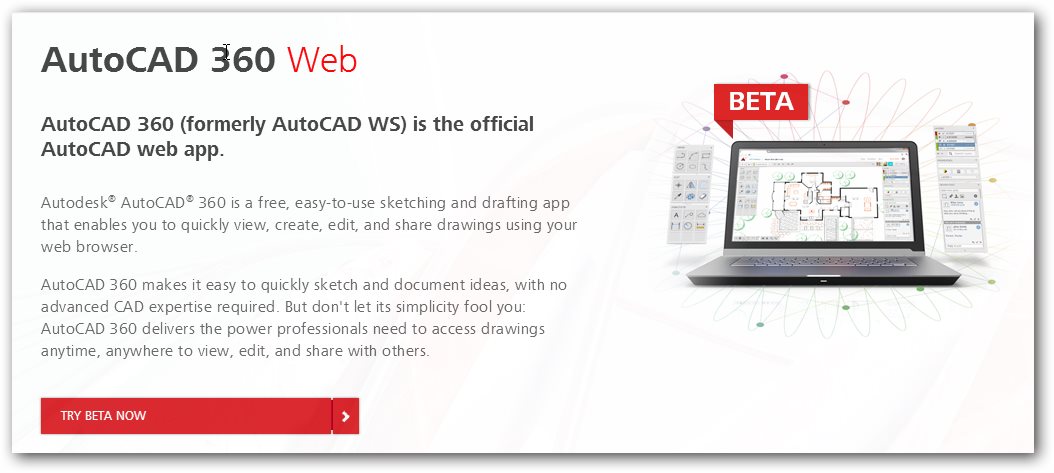 AutoCAD is easy to learn and helps users create, edit, view and share their drawings on their web browsers. Sketches can be done quickly and reviewed and marked up with ease. The program is even available for mobile devices. Users do not have to possess advanced CAD drawing expertise as AutoCAD is user friendly, but the program can be challenging for users who have no drawing experience at all.AutoCAD gets mostly excellent reviews from users; however the program is rather costly.
Official Site: https://www.autocad360.com/products/web/
3) Sweet Home 3D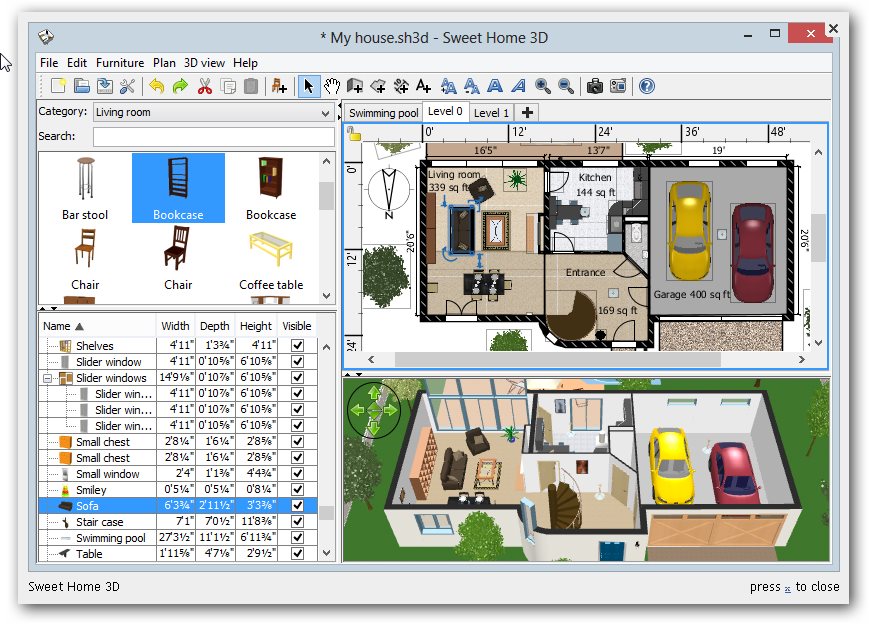 People remodeling a home or adding on a room can make use of Sweet Home 3D when creating new designs. The program includes many furniture choices and room sizes that users can select for use in their home designs, and it is available in a wide range of languages. The three dimensional feature of the program gives users a much better idea of the appearance of the finished product than a simple 2 dimensional version. Arranging the furnishings in a room can be a tedious process and requires patience, and it is not possible to draw inclined surfaces. All things considered, however, Sweet Home 3D is an excellent, free program.
Official Site: http://www.sweethome3d.com/
4)Planner 5D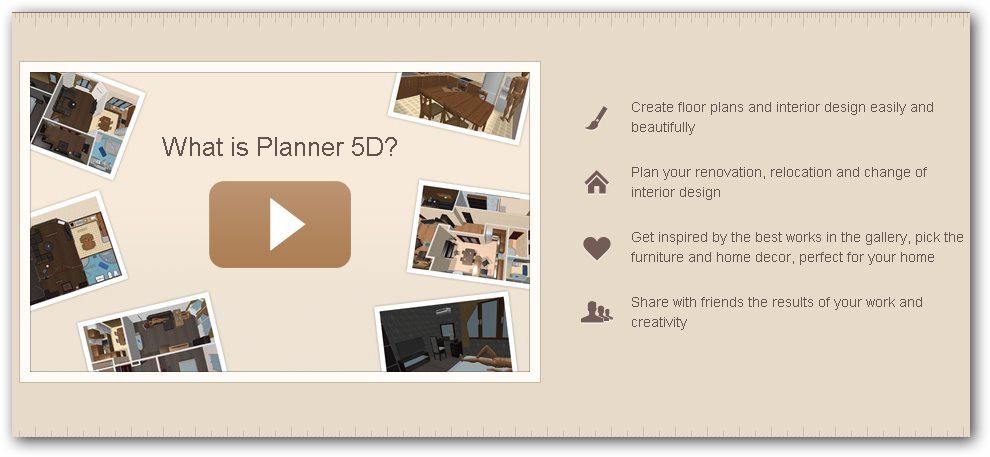 Novices can easily load and learn how to use Planner 5D. Ideal for creating new floor plans or renovating existing ones, the program offers a wide array of choices in furniture and home décor. The program is available for desktop PCs, laptops, tablets and mobile devices, and is designed so that it is easy to share with others. Planner 5D can also be used to design gardens and other outdoor spaces. For use on mobile devices, it is necessary for users to install iTunes. In general, the program is not easy for new users and it is not free; however users with some experience find it to be an excellent product.
Official Site: https://planner5d.com/
5) FreeCAD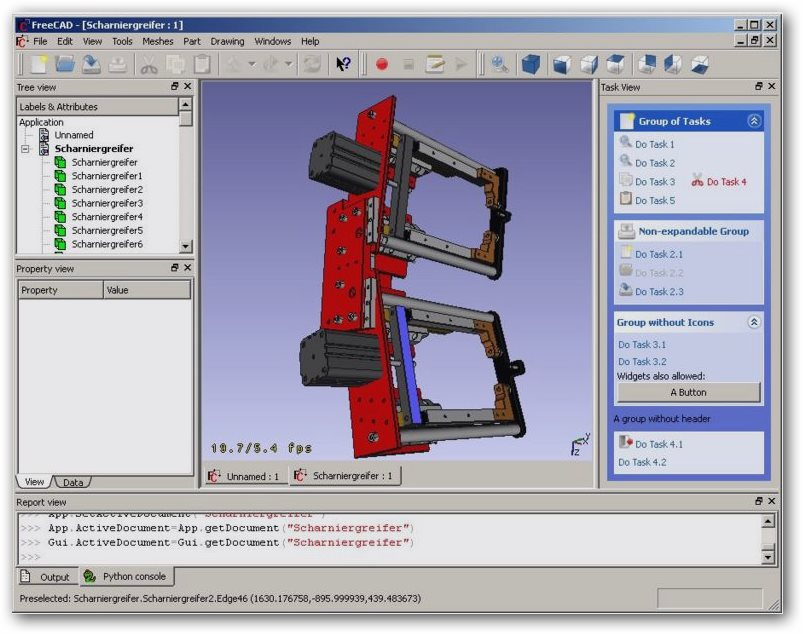 FreeCAD is designed for use on simple projects or hobbies. It is not meant for engineers, architects or other professionals. It is easy to install and learn how to use, and the program does not eat up a lot of space. There is no plug-in available for furniture or other objects to be placed in a room. It is best for use by mechanical engineers designing unanimated objects.
Official Site: http://www.freecadweb.org/
Design programs available for free or at a cost are evolving each year. The increasingly advanced technology of the programs makes it easier for architects and engineers to more effectively perform their jobs.